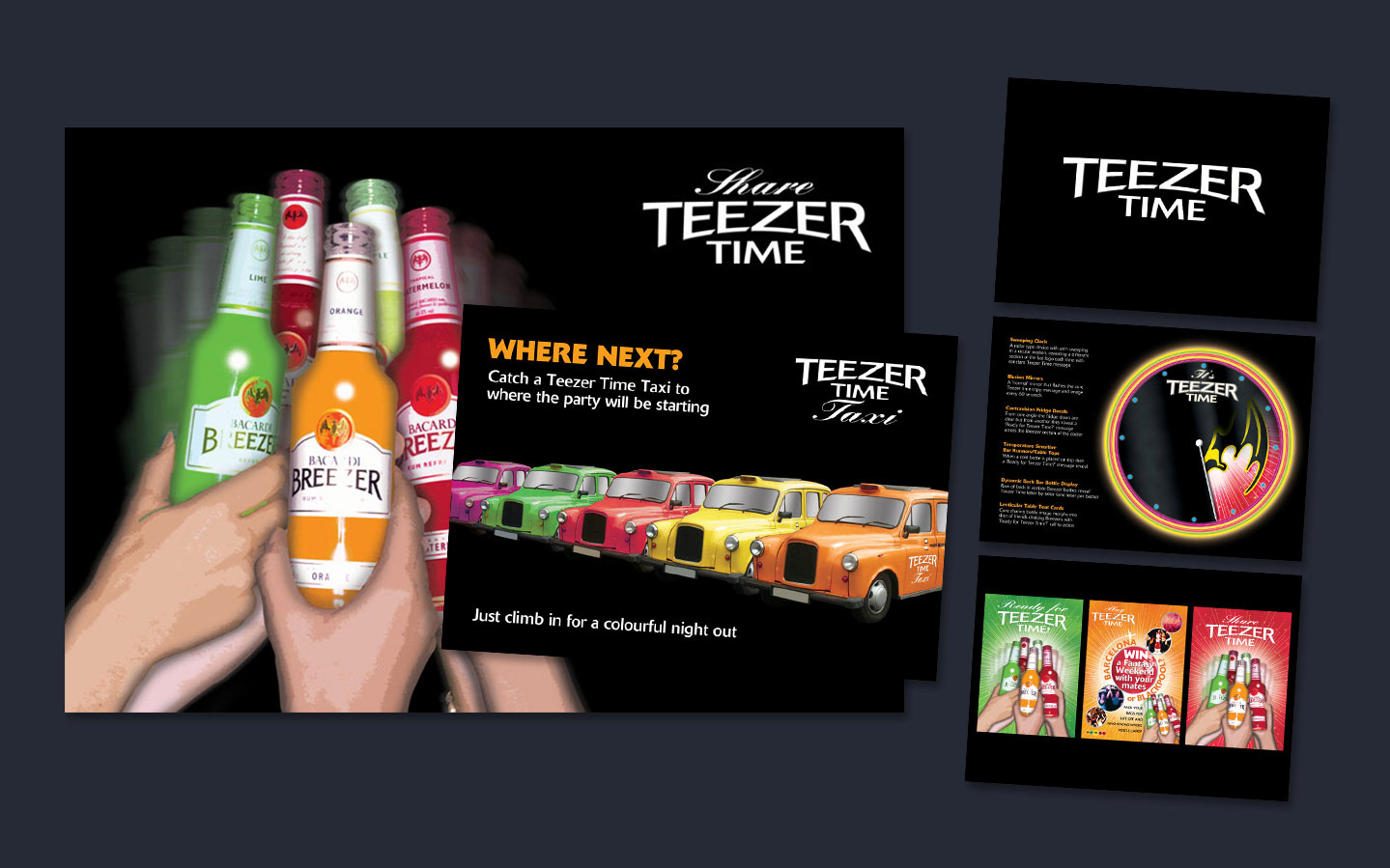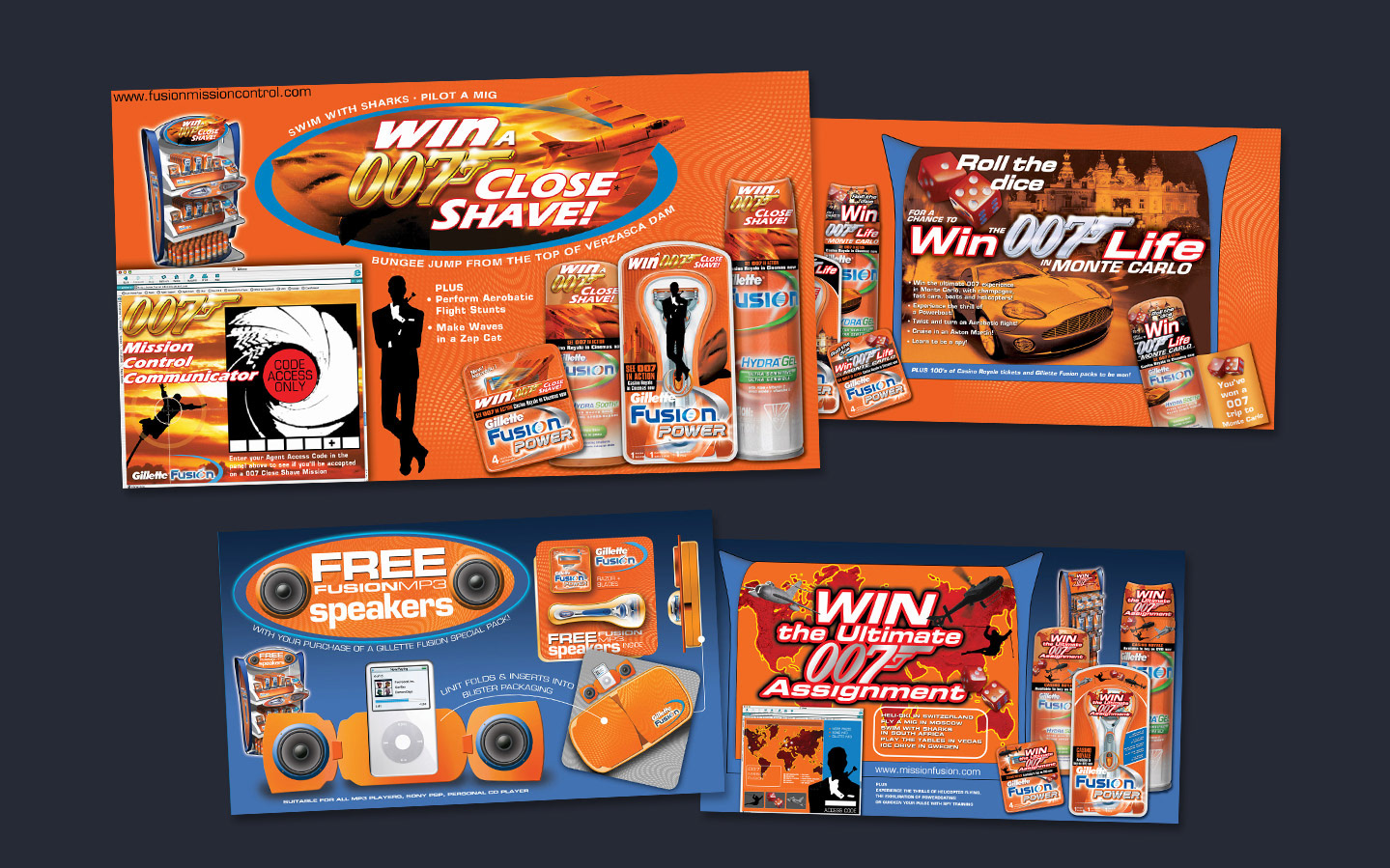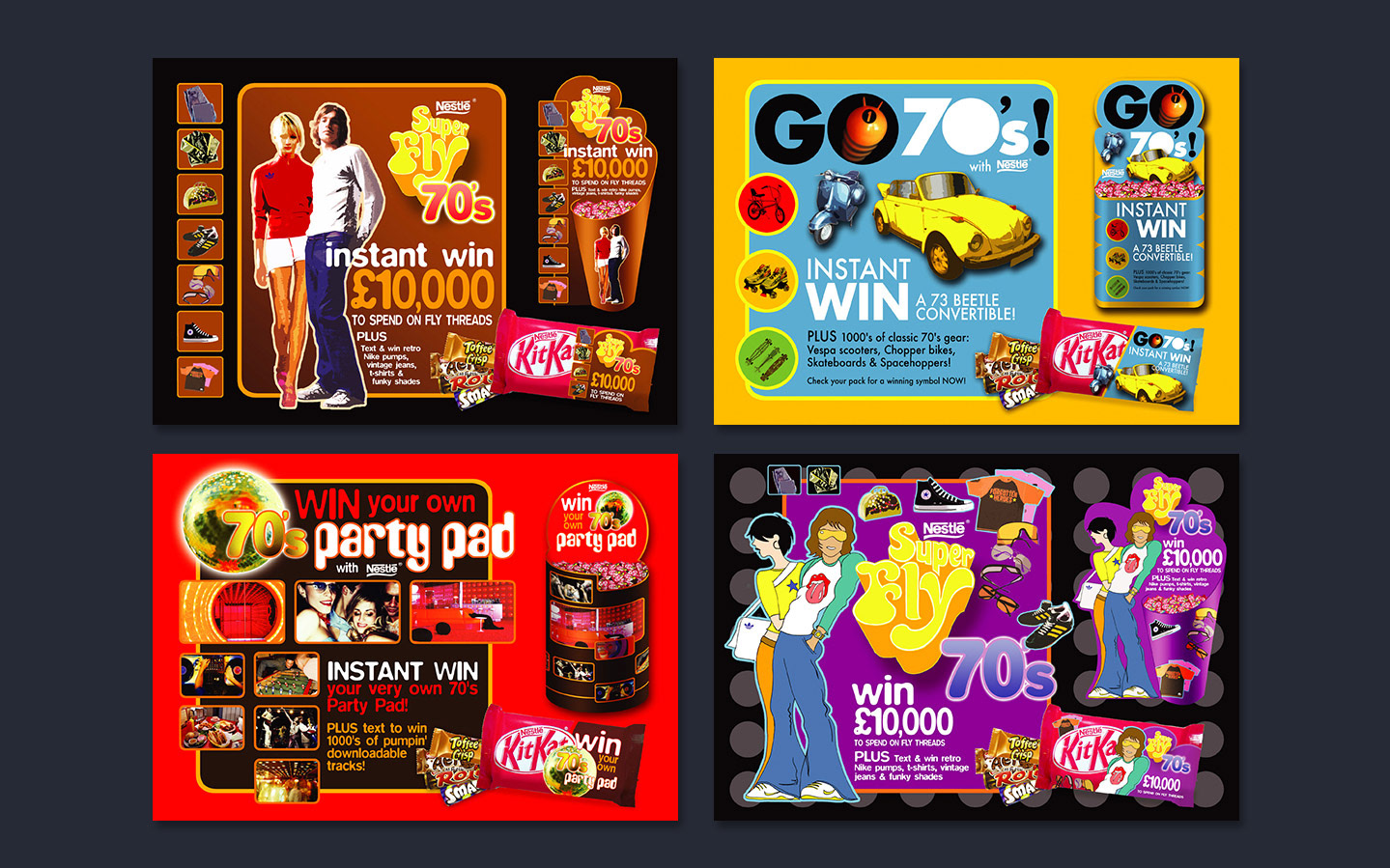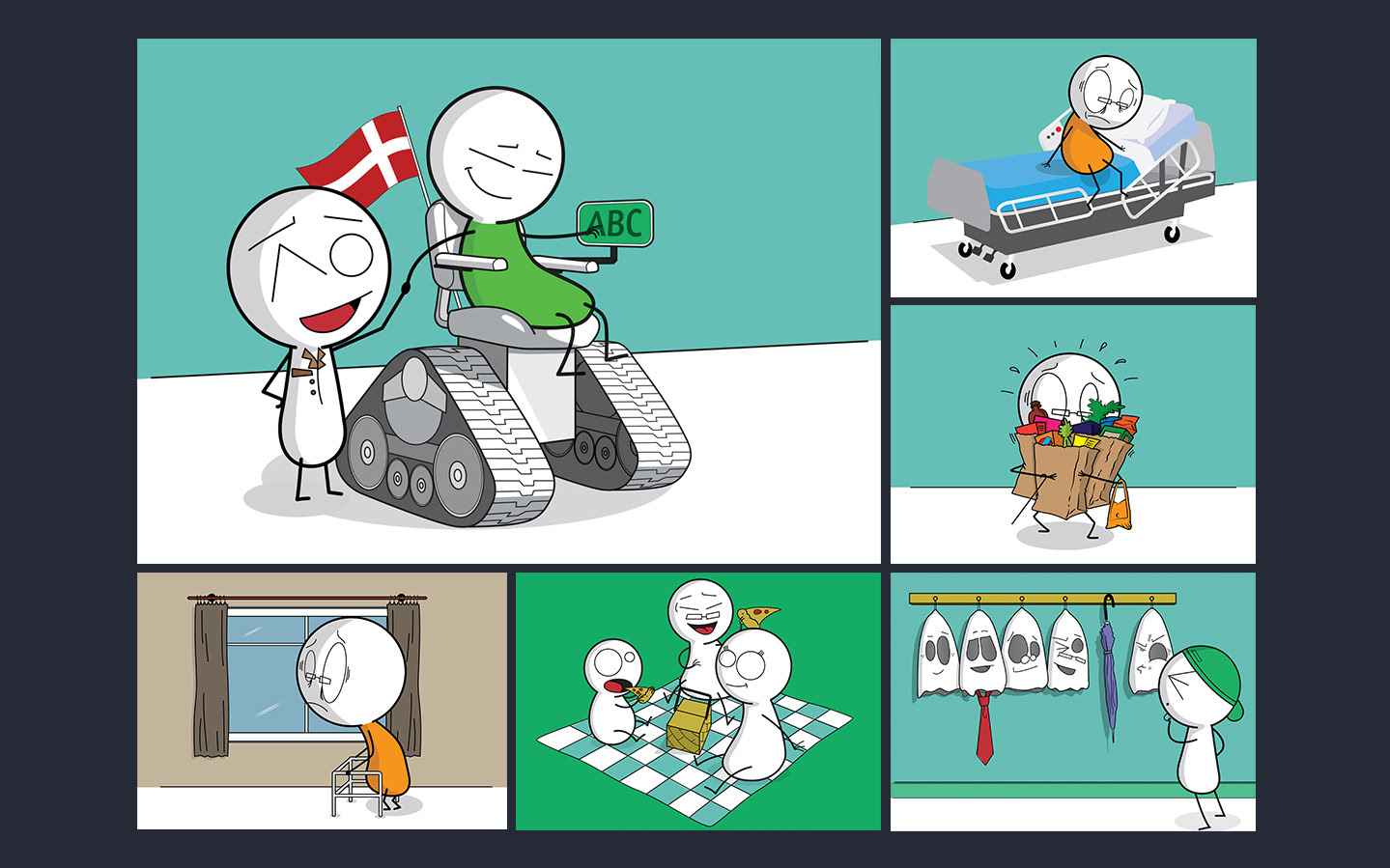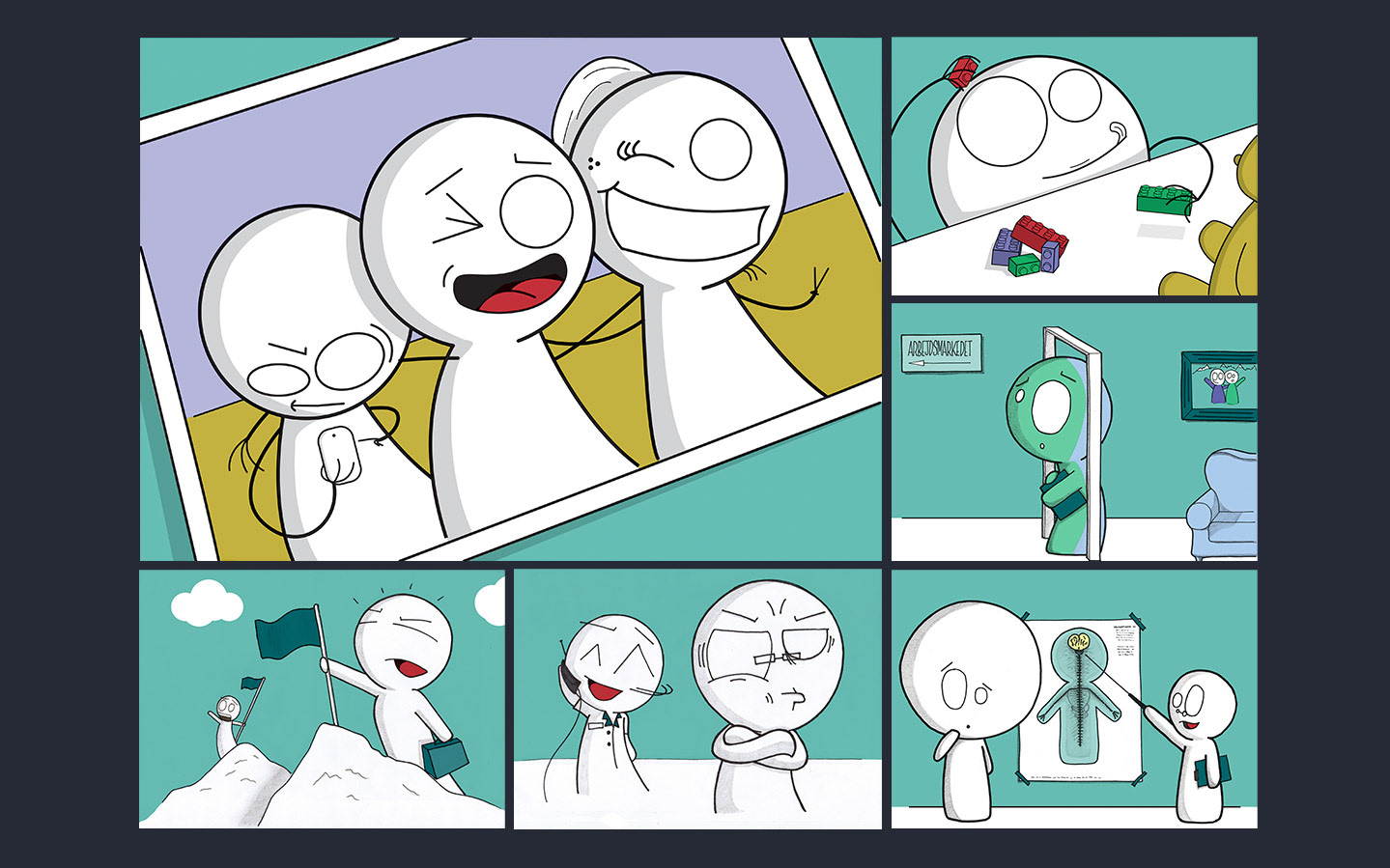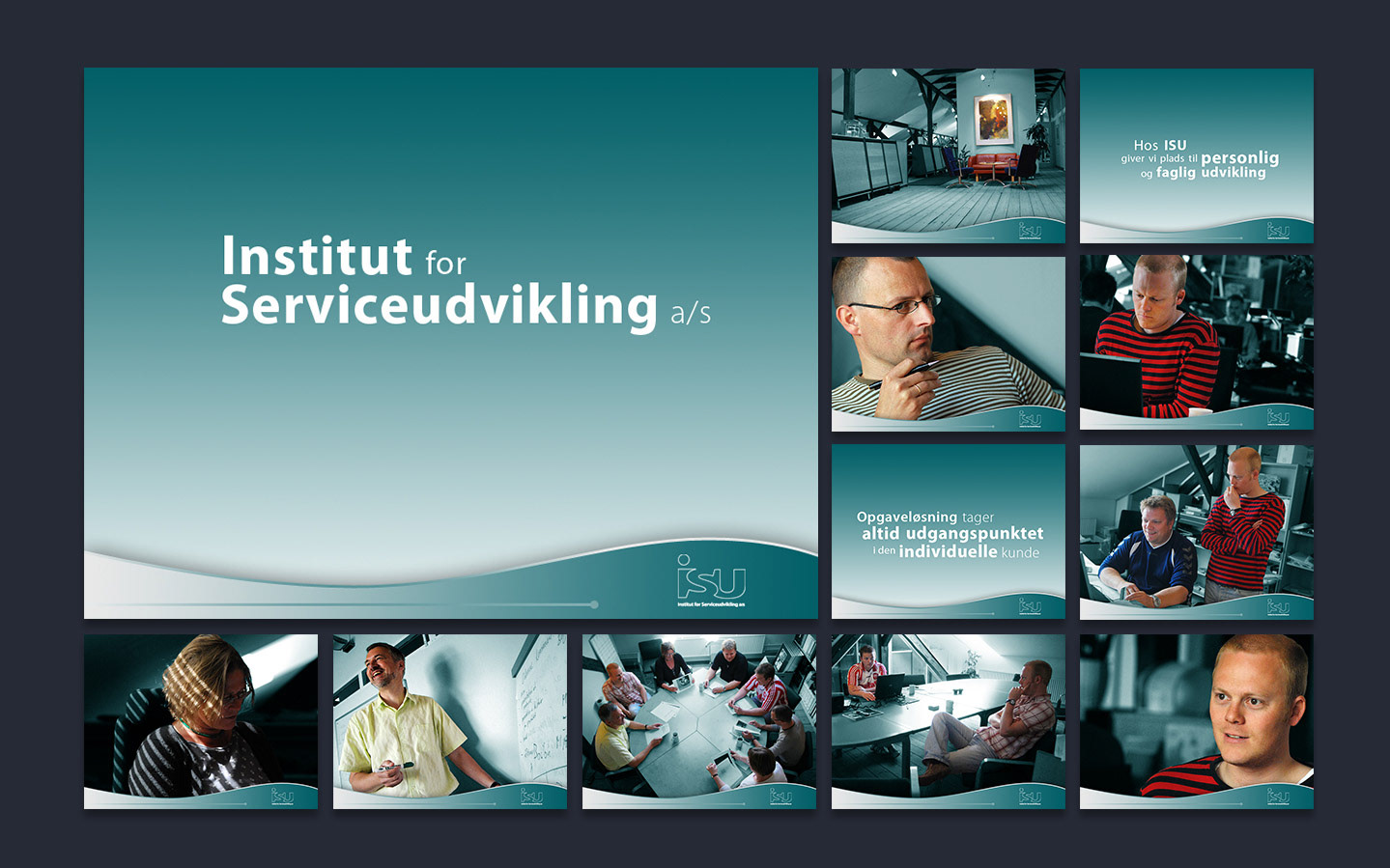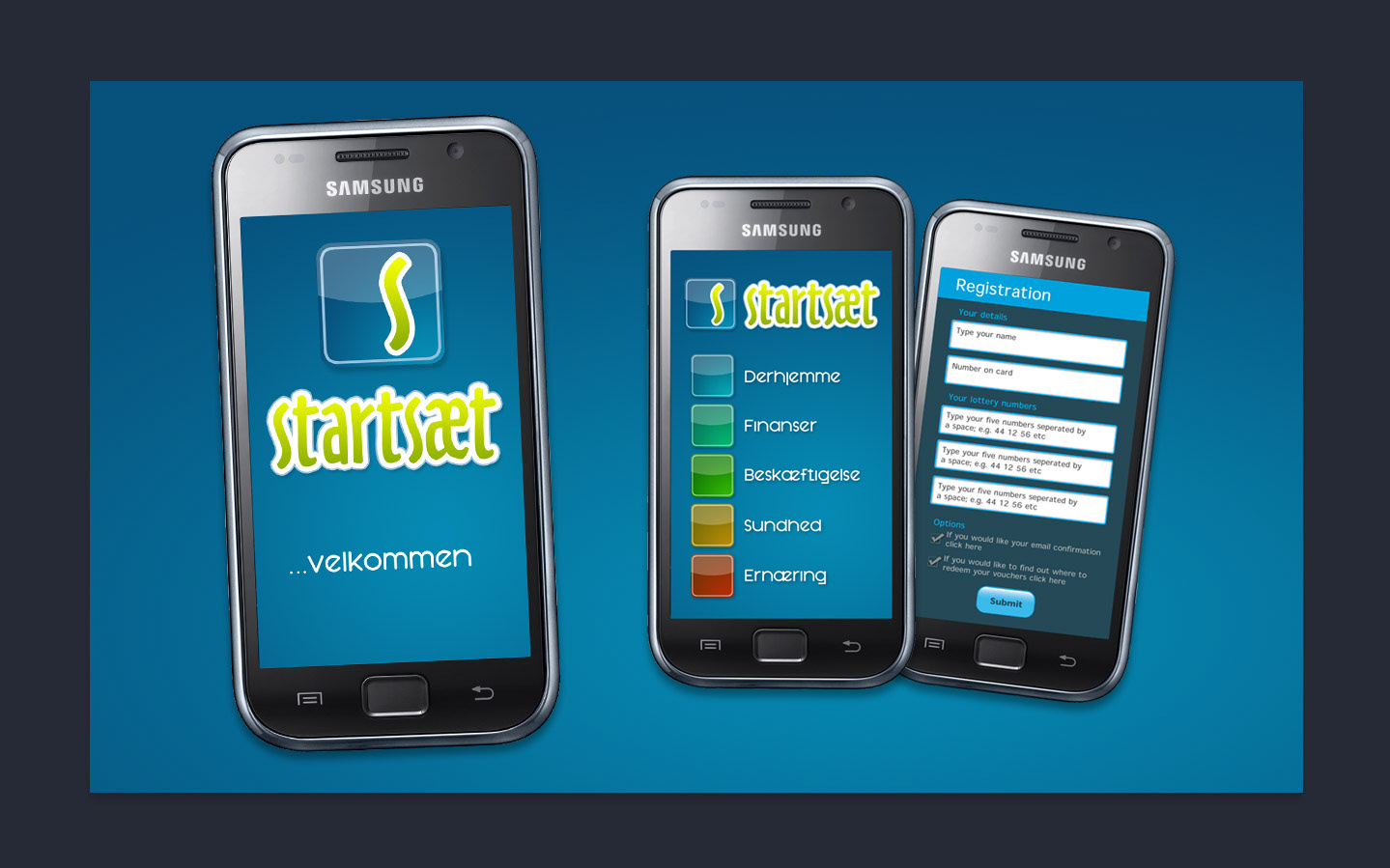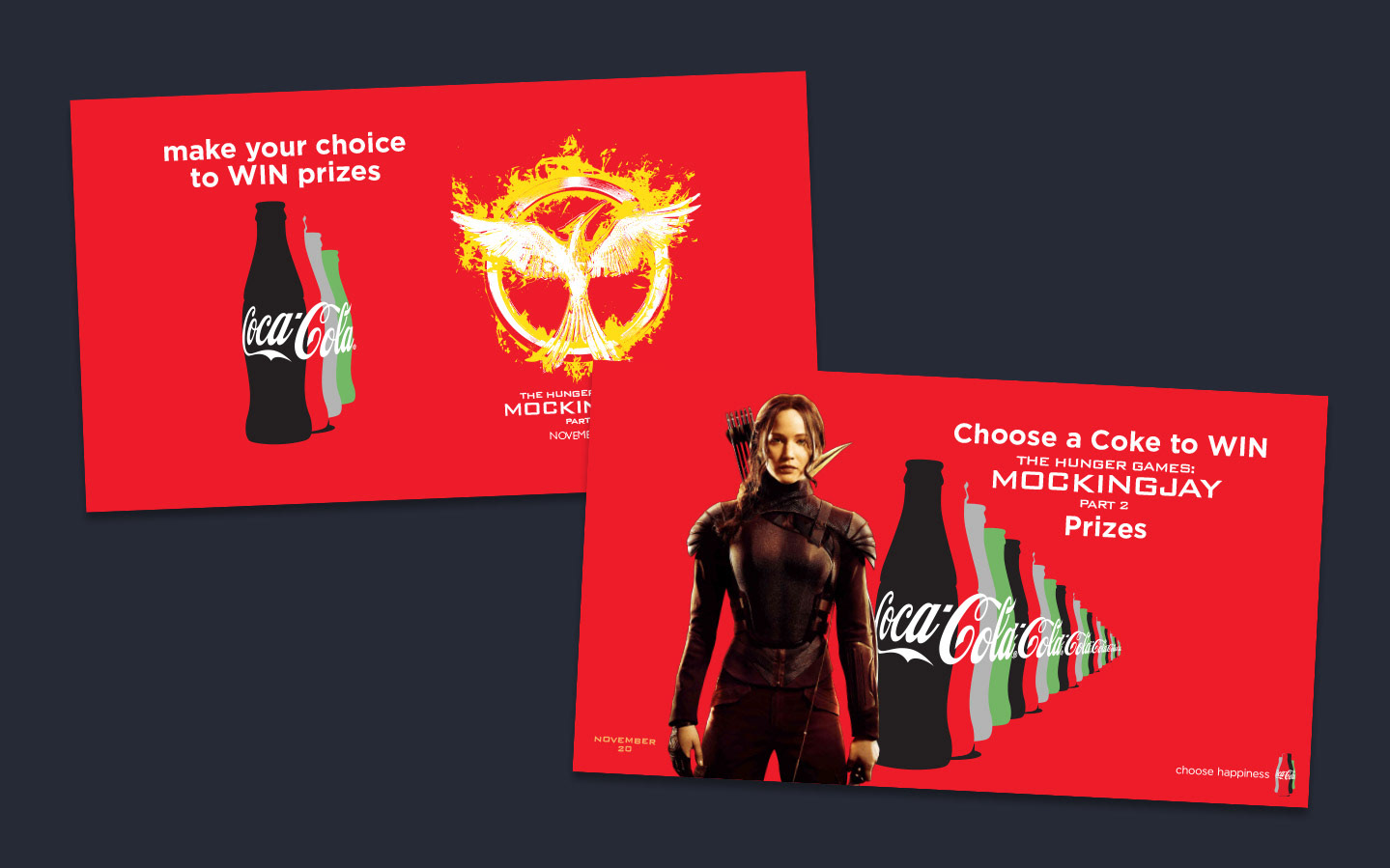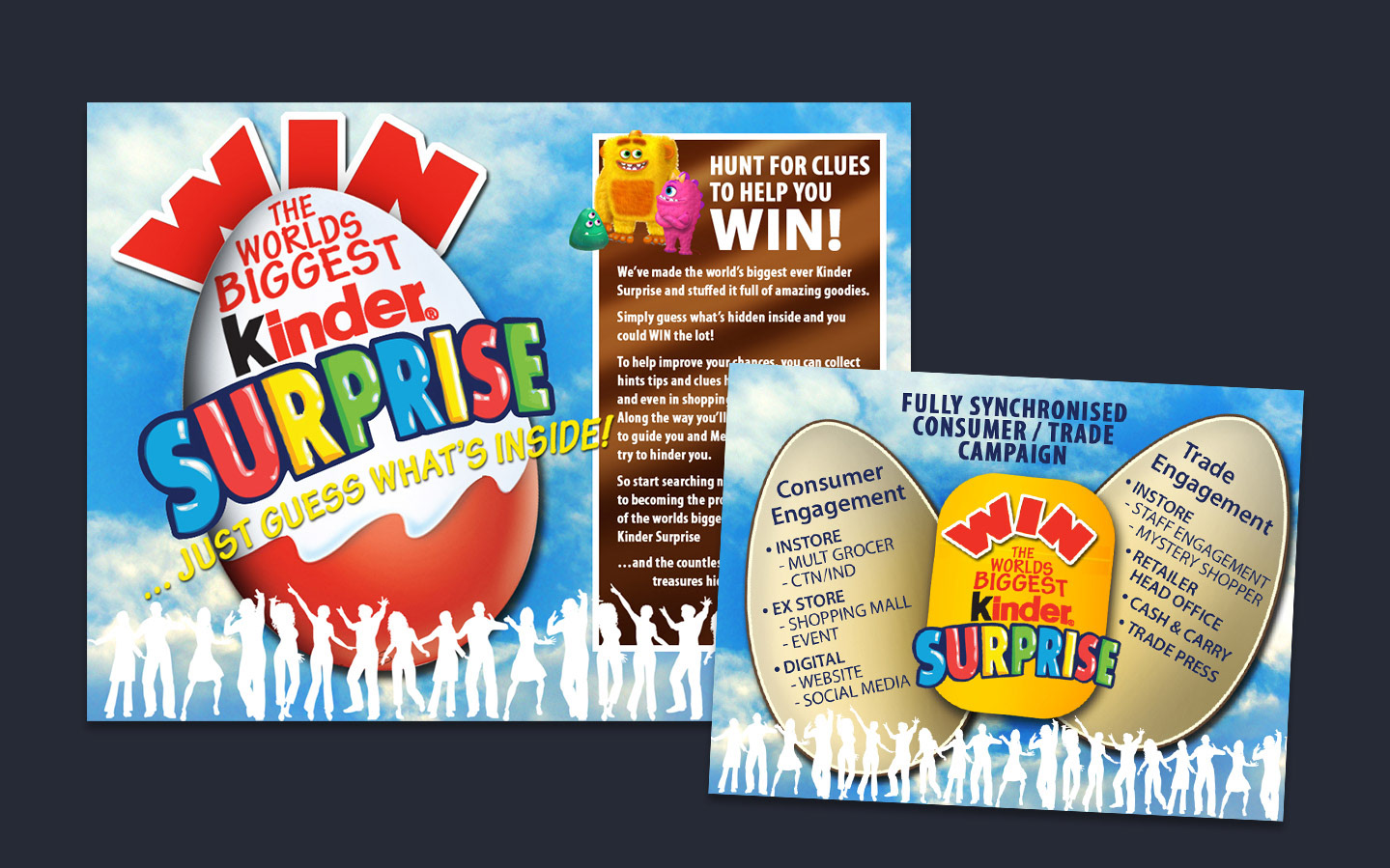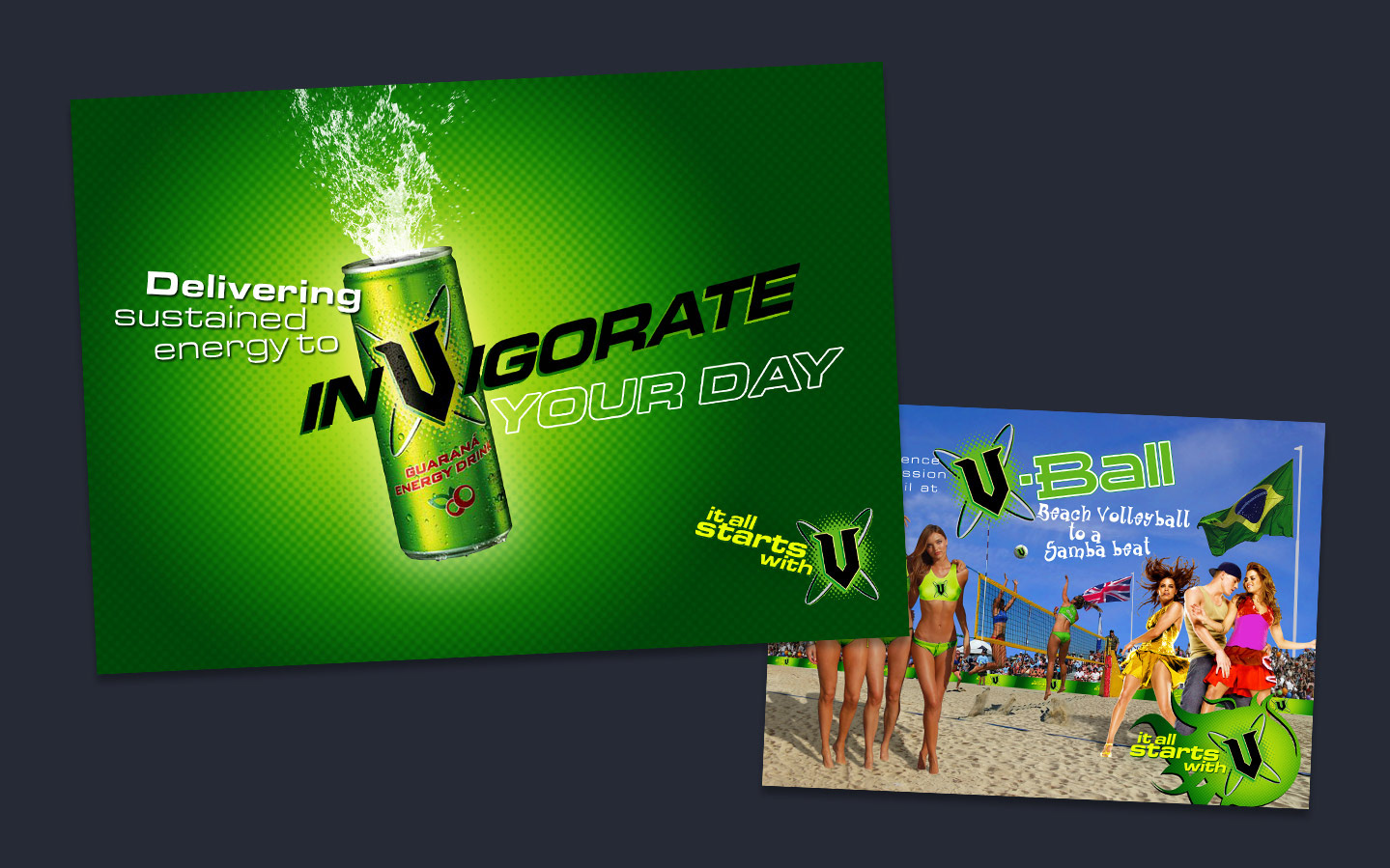 Should you get a designer involved in creating a presentation to show those important folk?
Well yes! You can't miss that first chance to make the impression you want. Presentations come in a variety of forms, depending on some of the following factors: what the presentation is about, who those important folk are you're presenting to, the client's budget of course make a huge impact, and how the presentation is being delivered. Each of these should be considered carefully. You may want a presentation in something like Powerpoint, perhaps a PDF format, a video, or large printed boards etc.

I've completed many presentations during my time as a designer, for a variety of causes, projects and important folk. Many have been successful in their goal. Most notably, a presentation that ended up landing a London agency a £10million Coke contract. I cannot claim that I alone won that contract of course!

Working on these large presentations has given me a wealth of experience is do's and don'ts in this area.