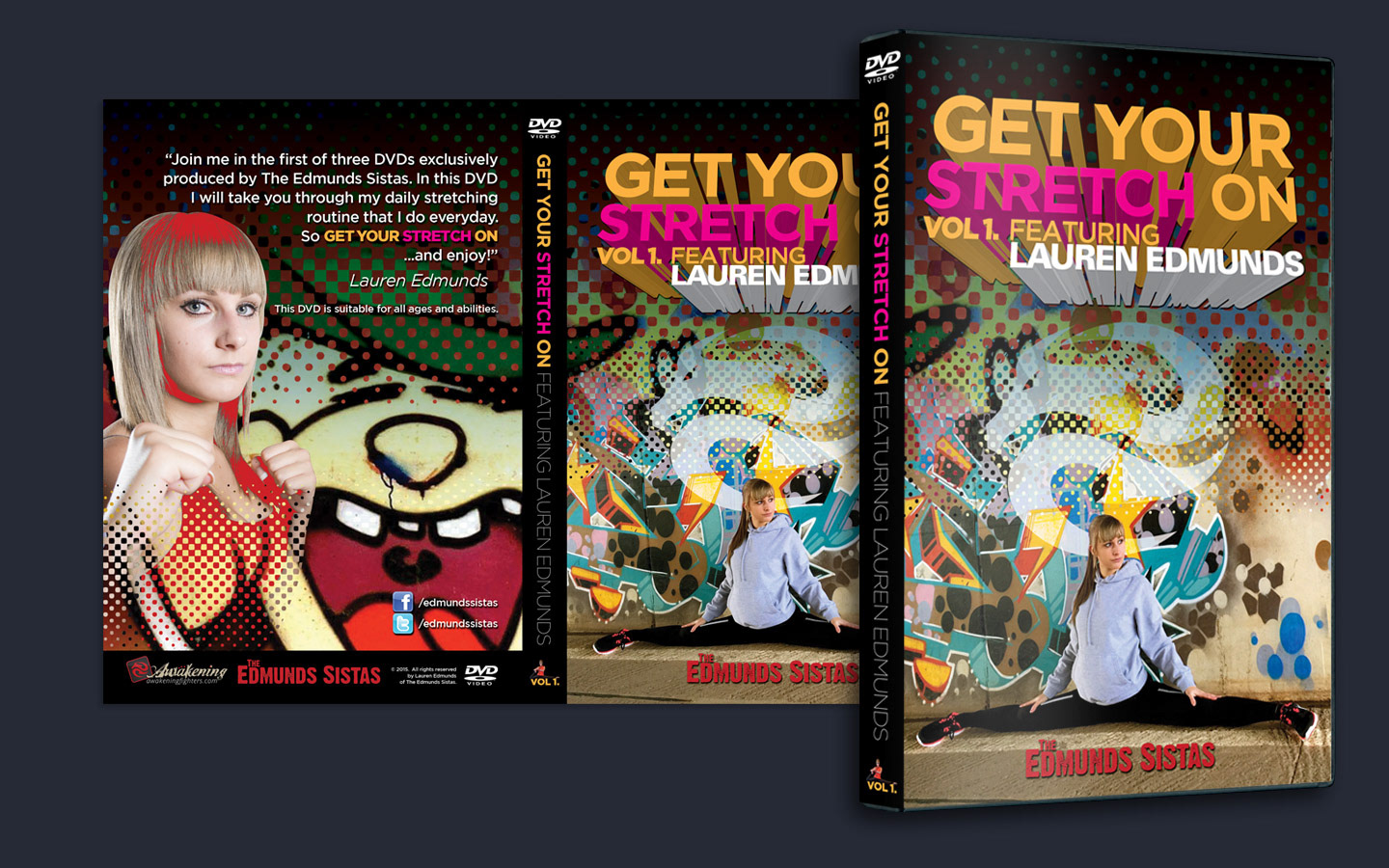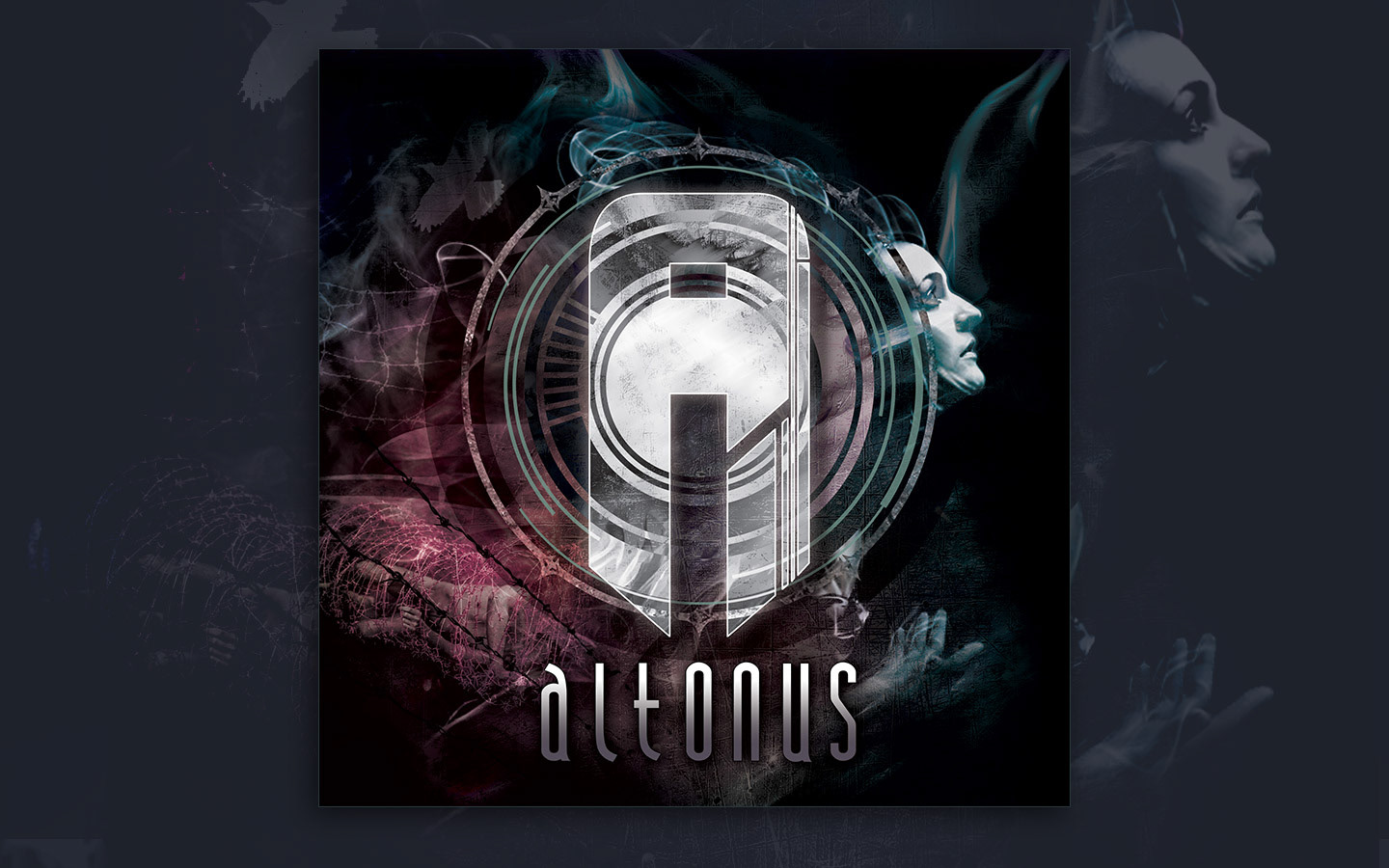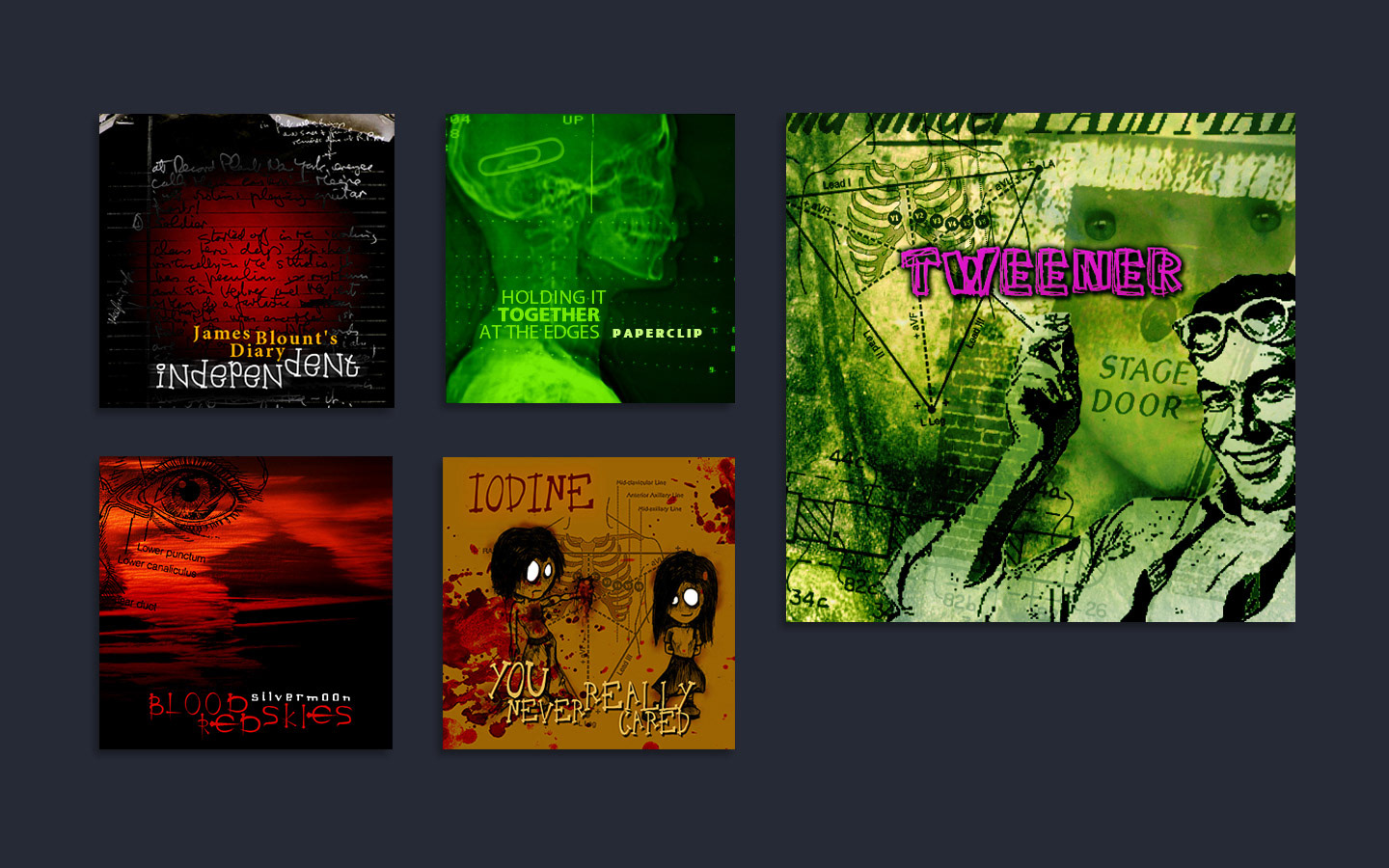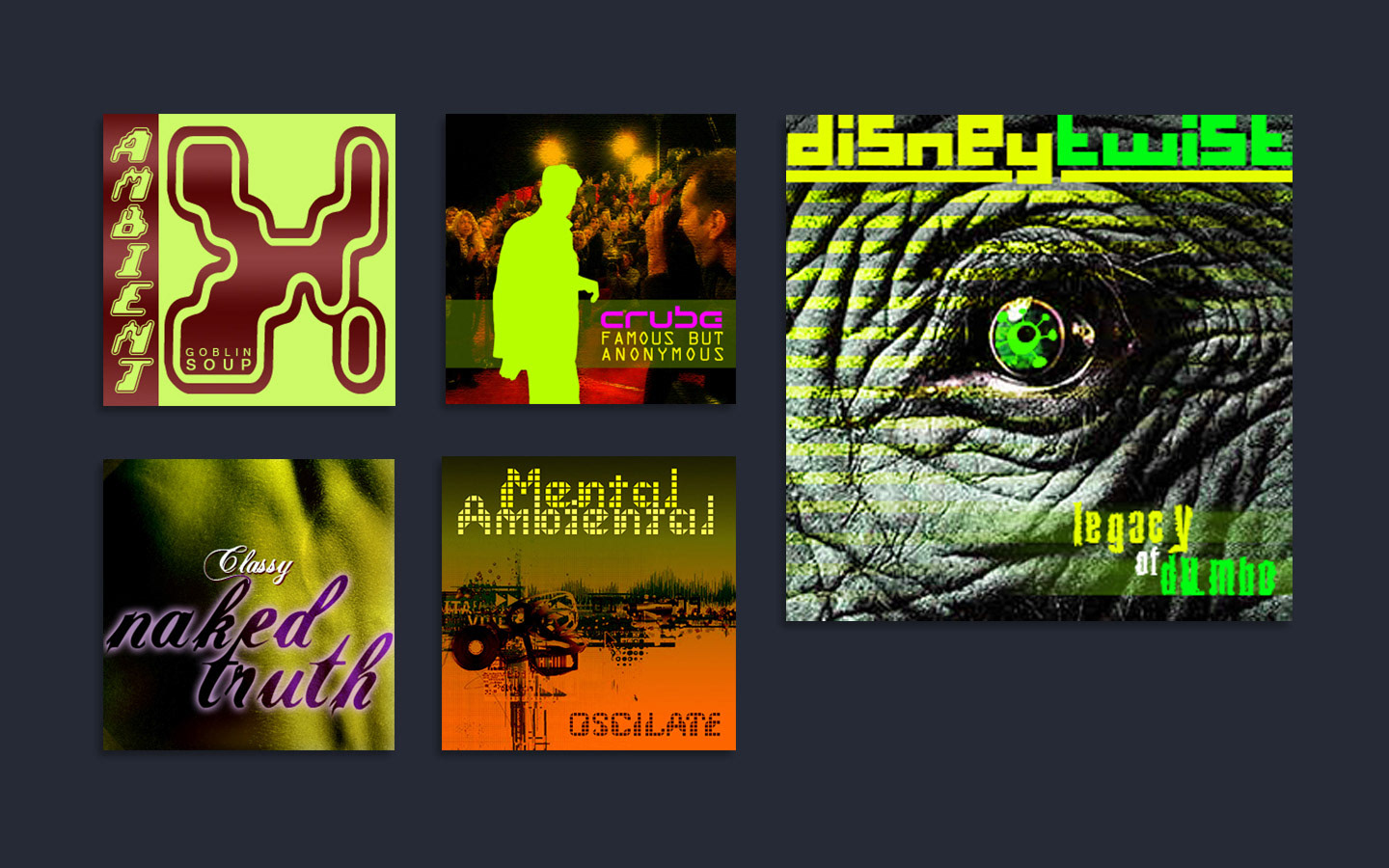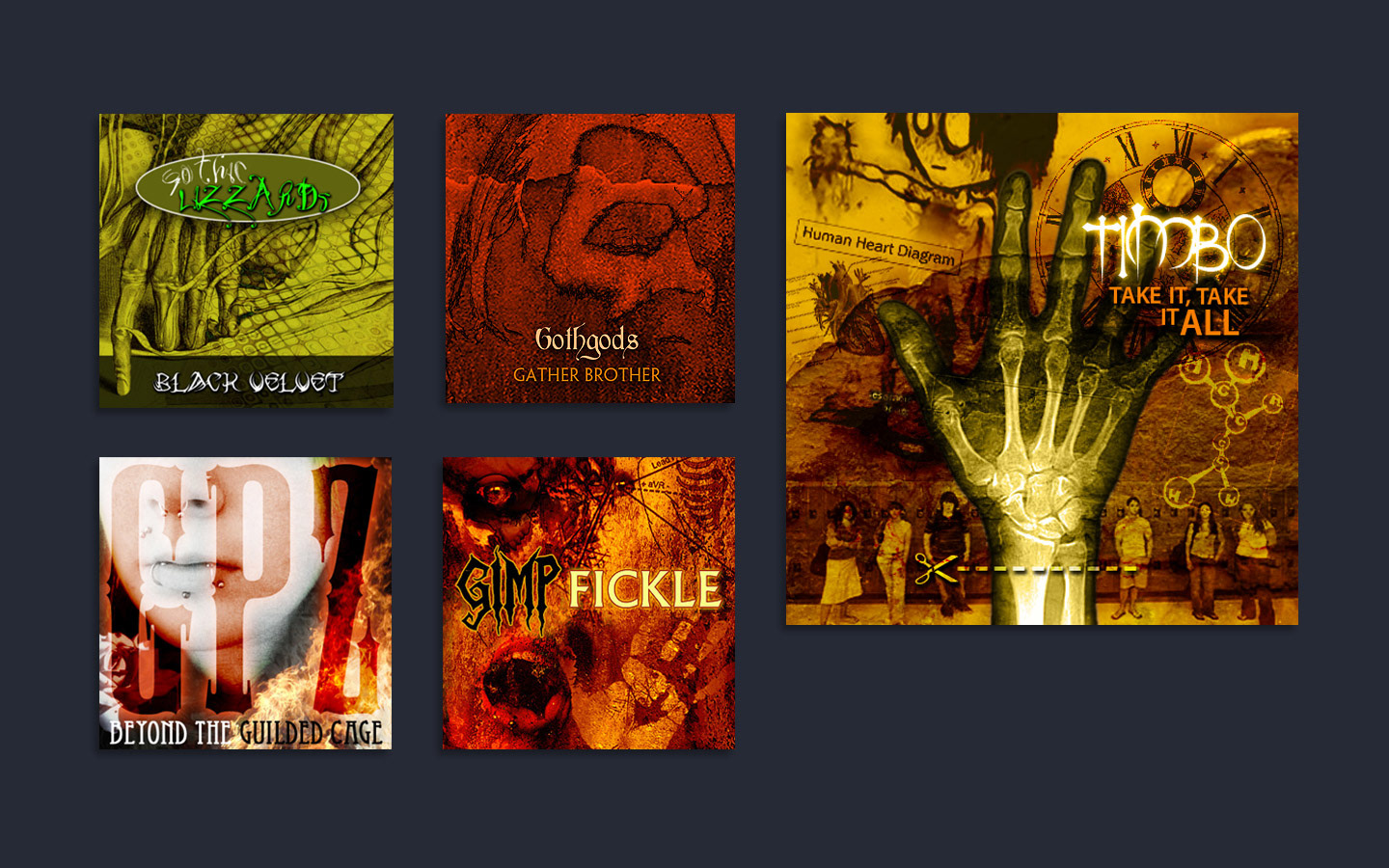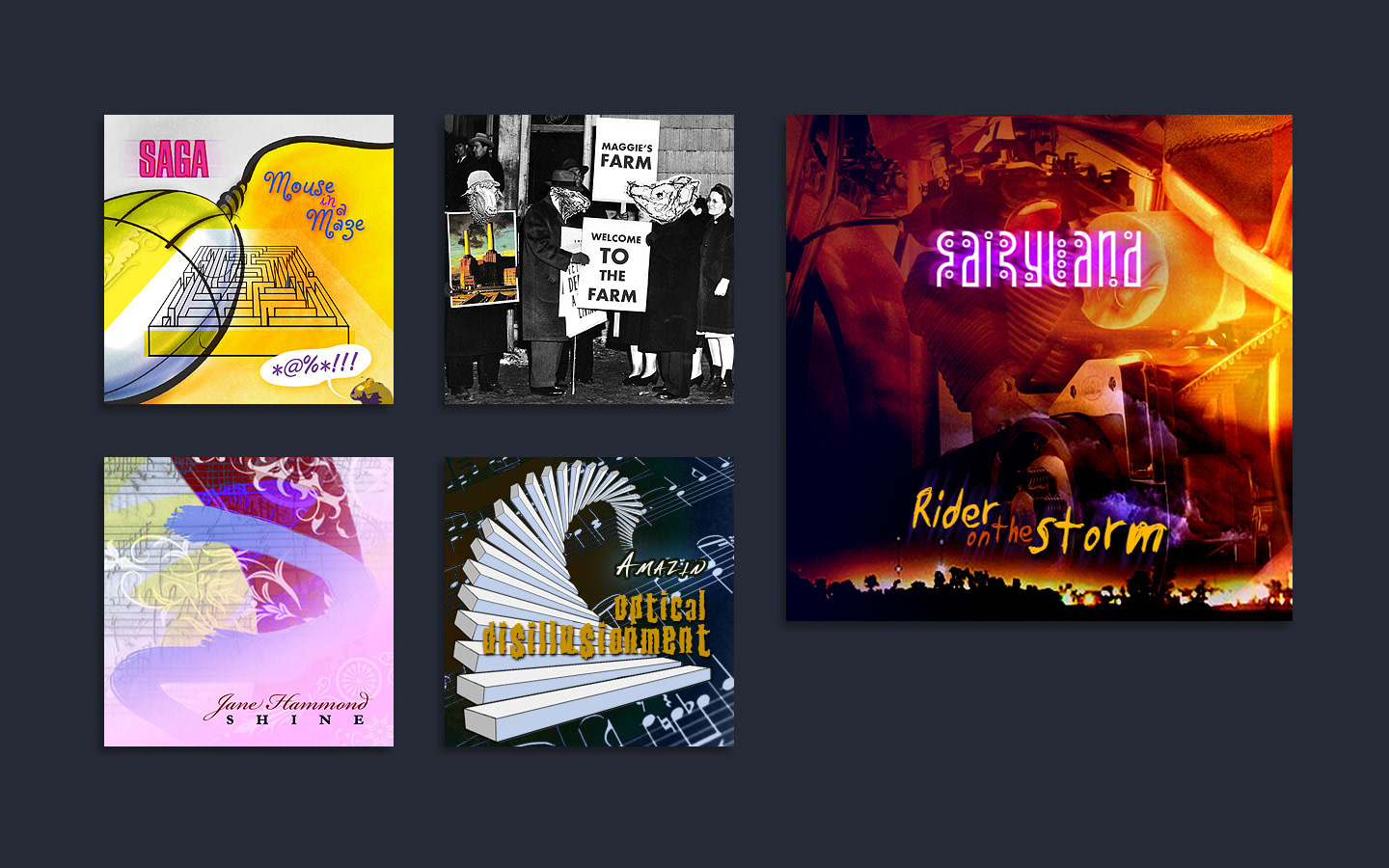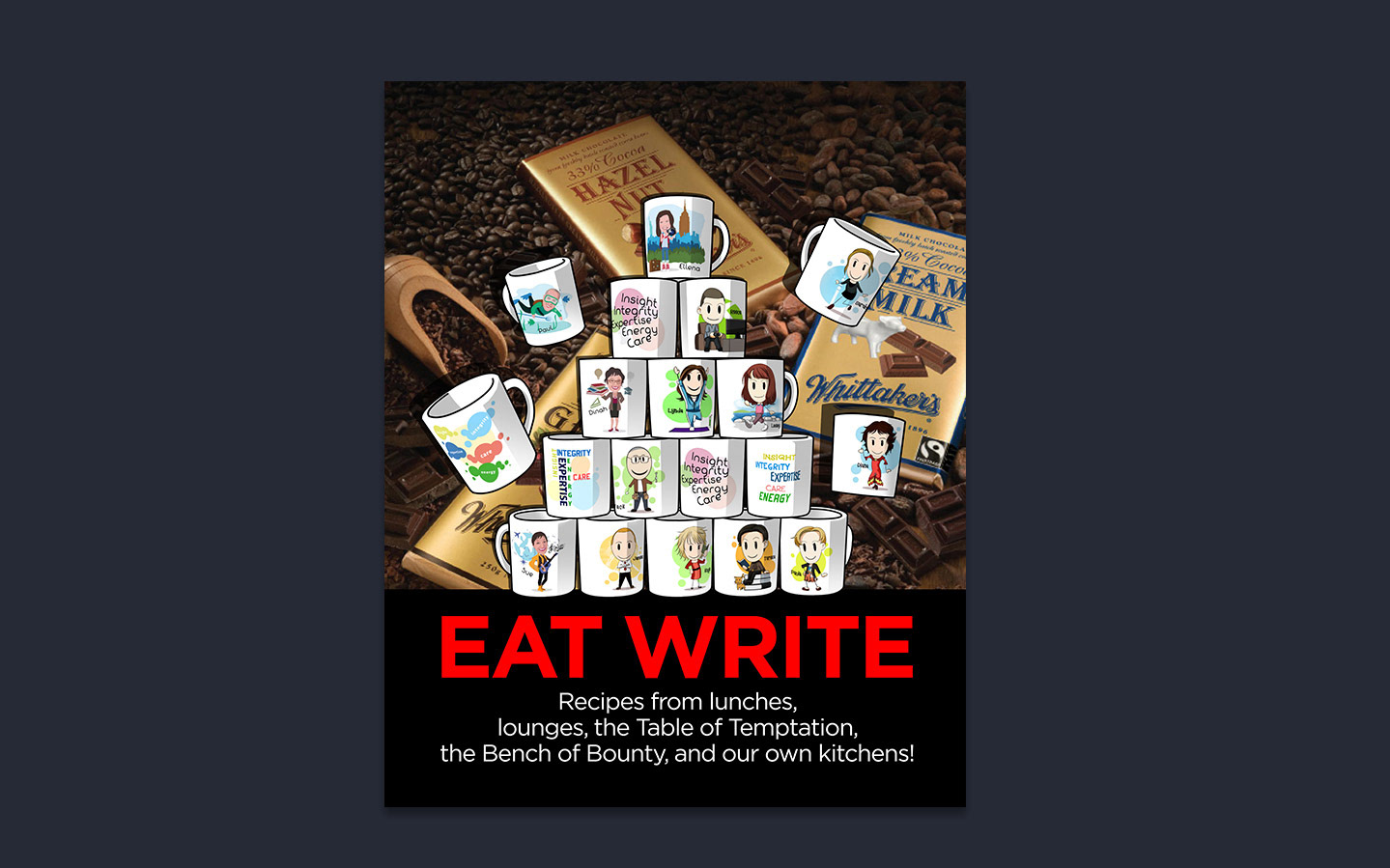 Looking for a designer that 'gets' you
and your project?

These kinds of projects are often more artistic than design, especially with covers for audio projects - when the "feel" of the design is ultimately most important to get right. Books and DVD's also require a little marketing consideration in their design on top of the eye catching art.

I have a wide range of experience in this area, and it's actually one of the most enjoyable avenues for me. Clients are often looking for a designer who "gets" their creative project and can come up with work that fits.

I class myself as an hobbyist musician, so when working on artwork for the real musicians I envelop myself in their music during the creative process. I hope this is reflected in the work you see on this page. Thus far I have designed within: various metal genres, country, bluegrass, classical, funk, ambient, electronic and pop.
I have also worked on artwork for the following artists: Will.i.am, Jethro Tull, Feeder, Moloko, Herbaliser, Cliff Richard, Fine Young Criminals, Shaun Ryder and more. In each of these cases I was part of a team, so sadly I am not allowed to showcase the work here as my own.