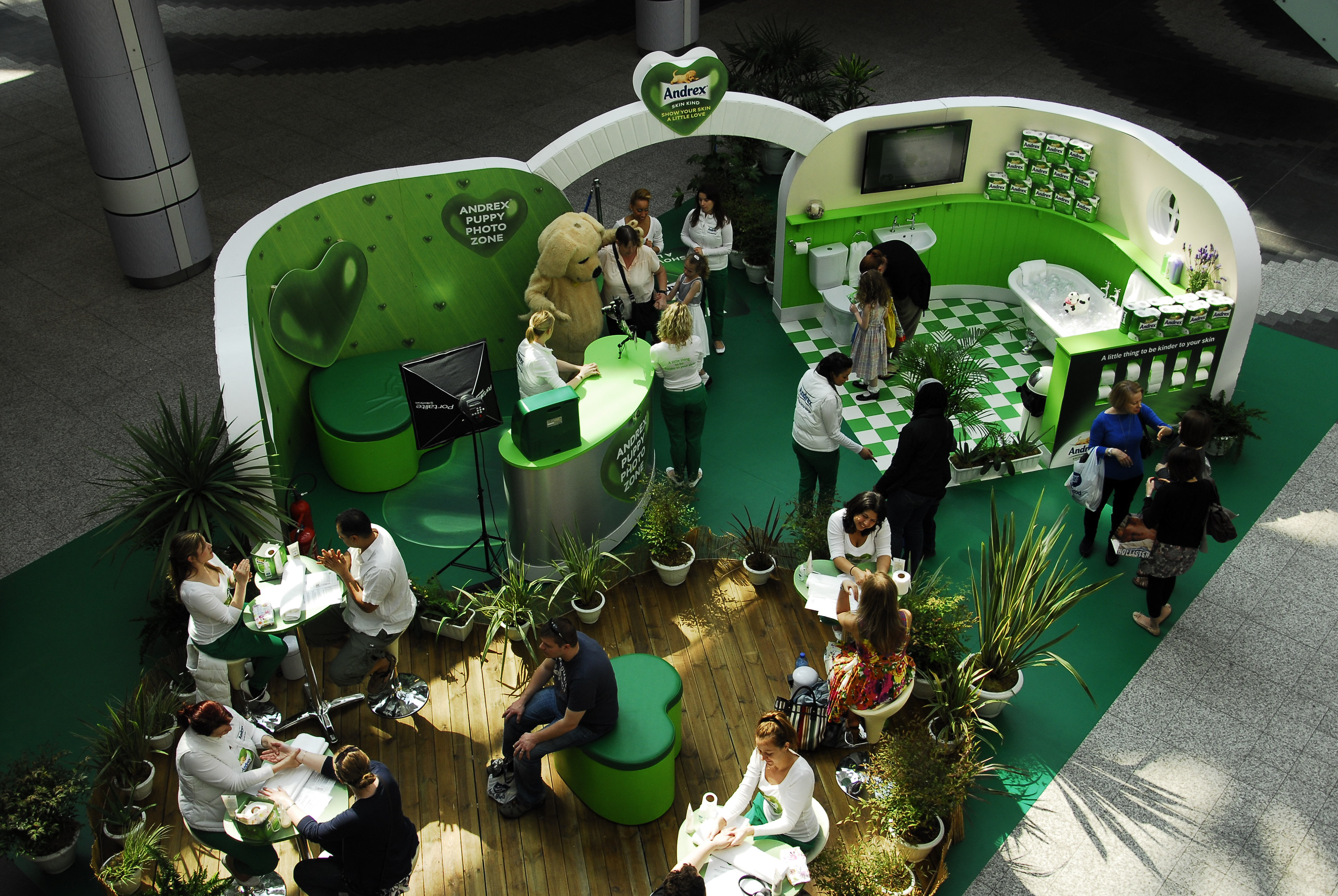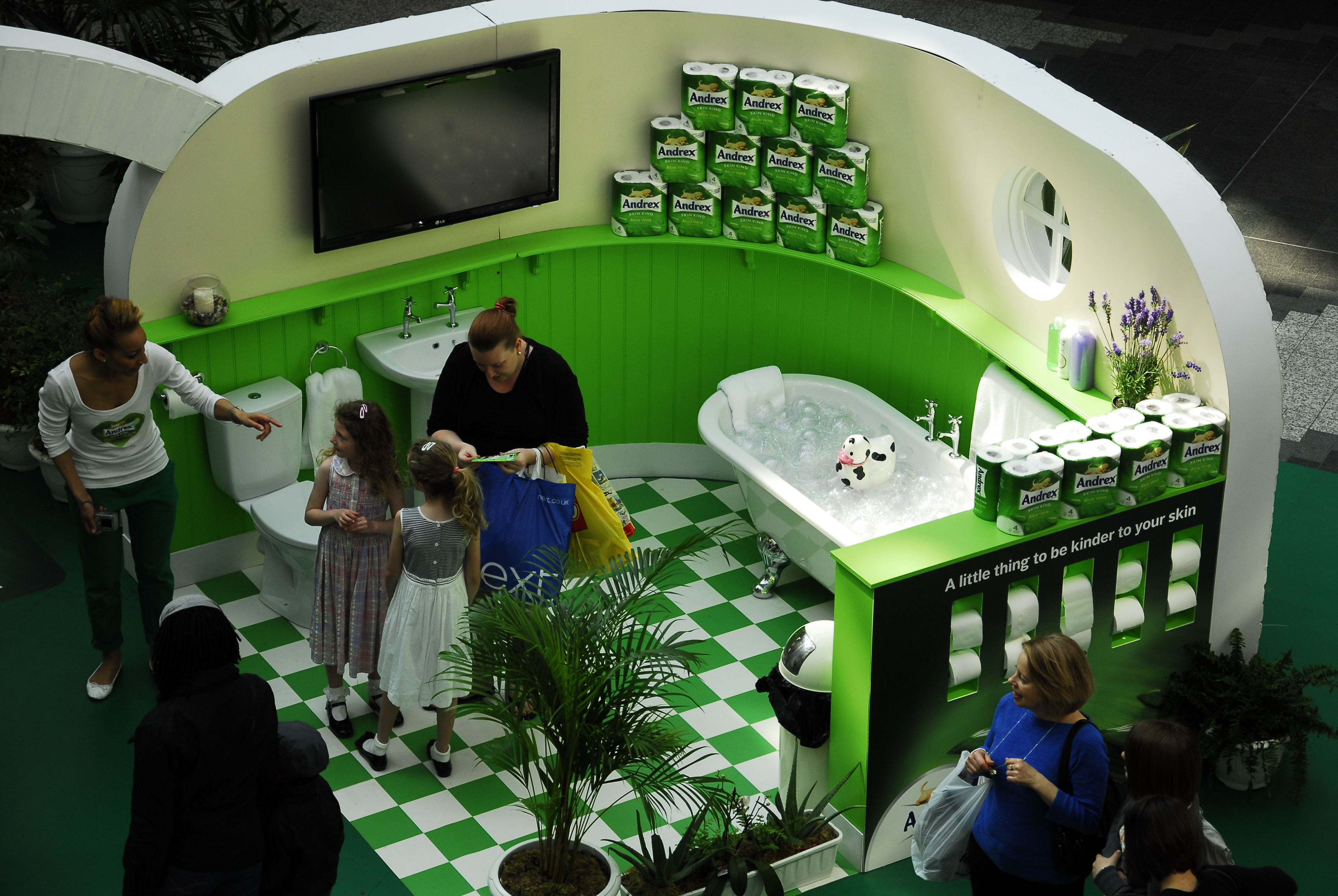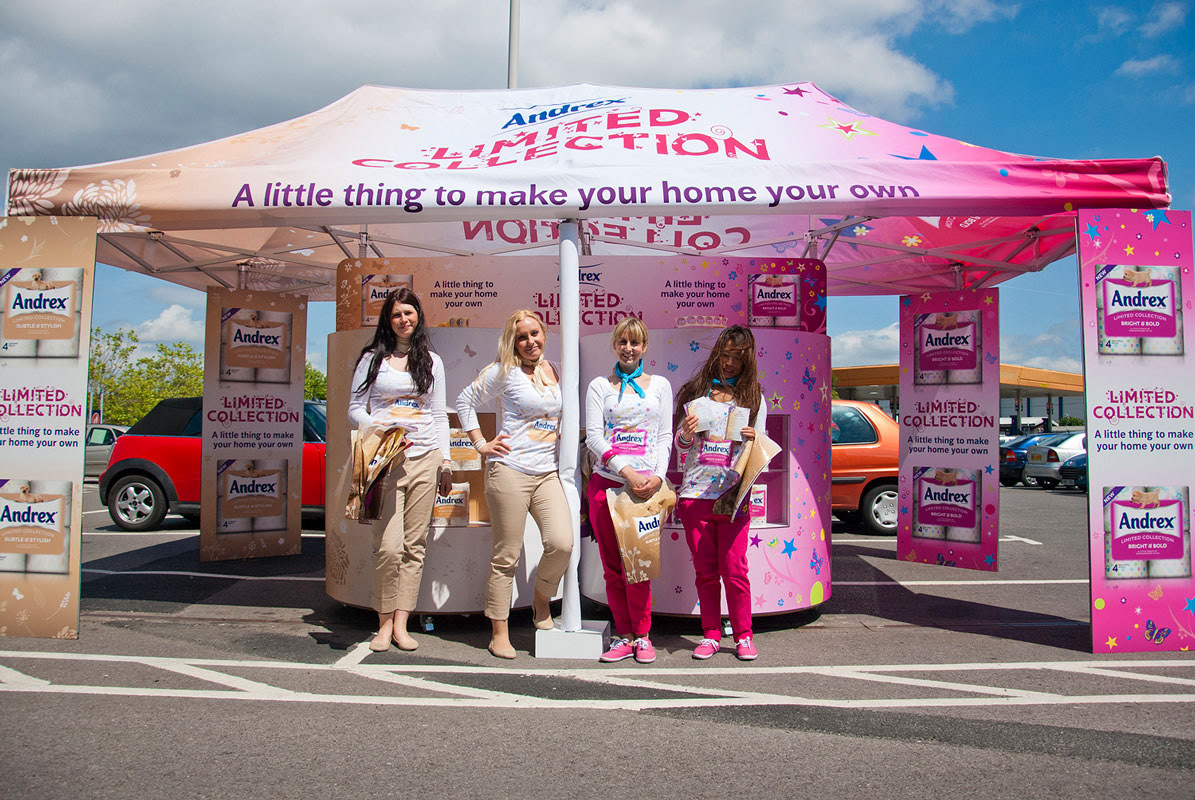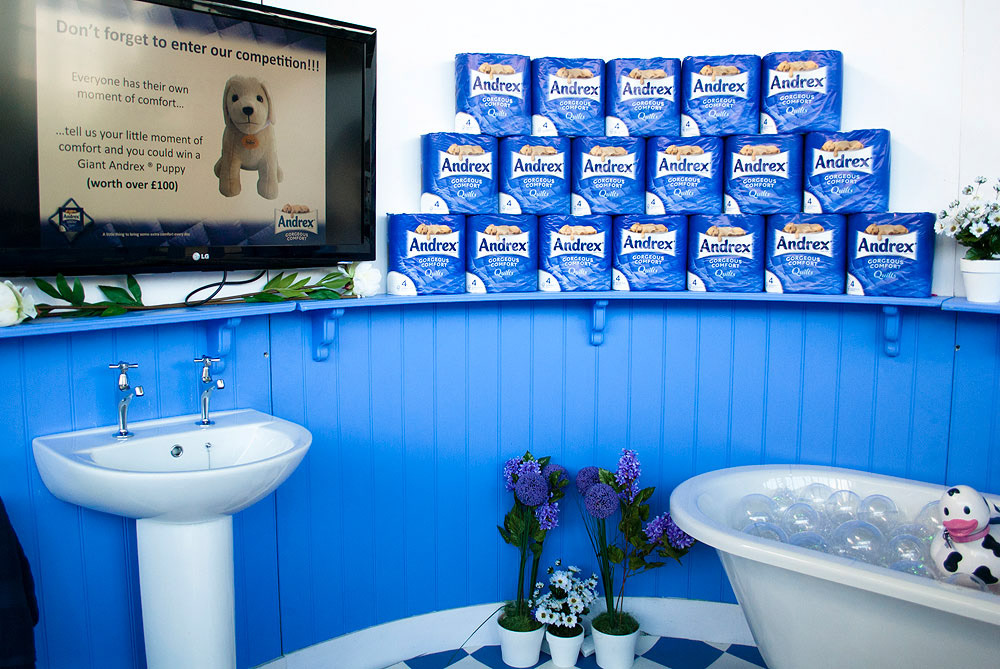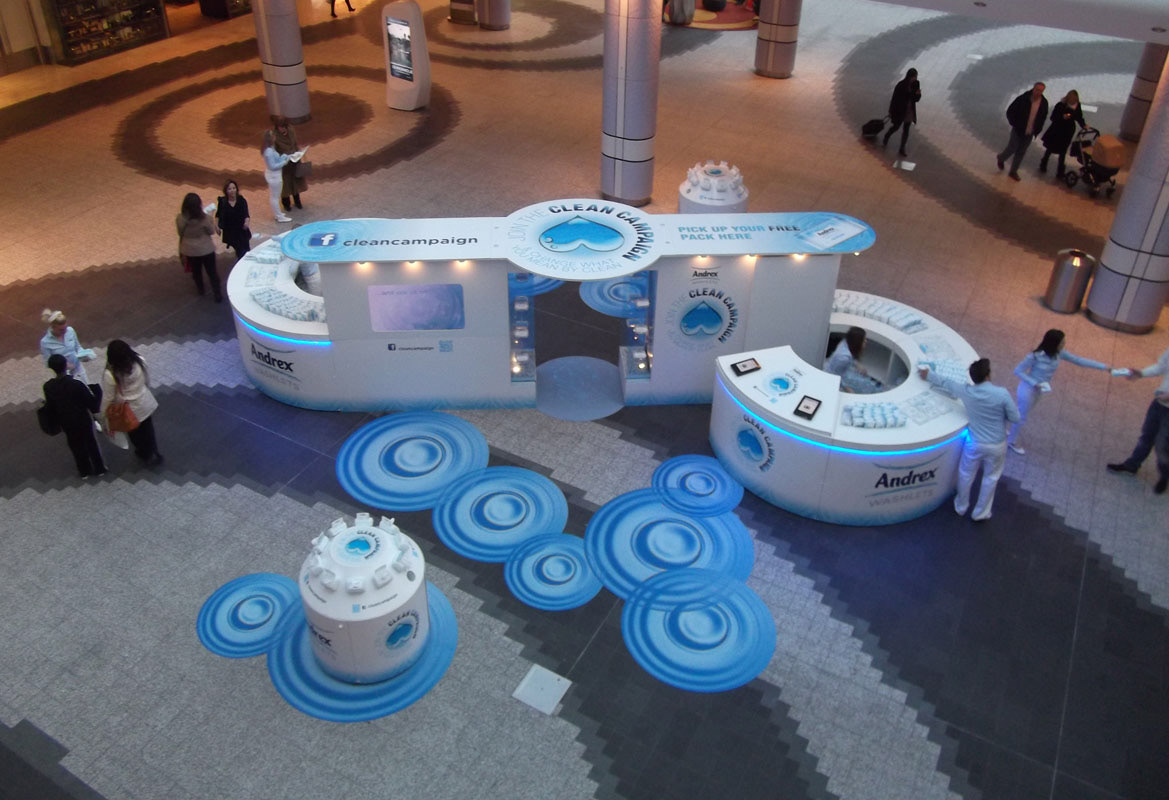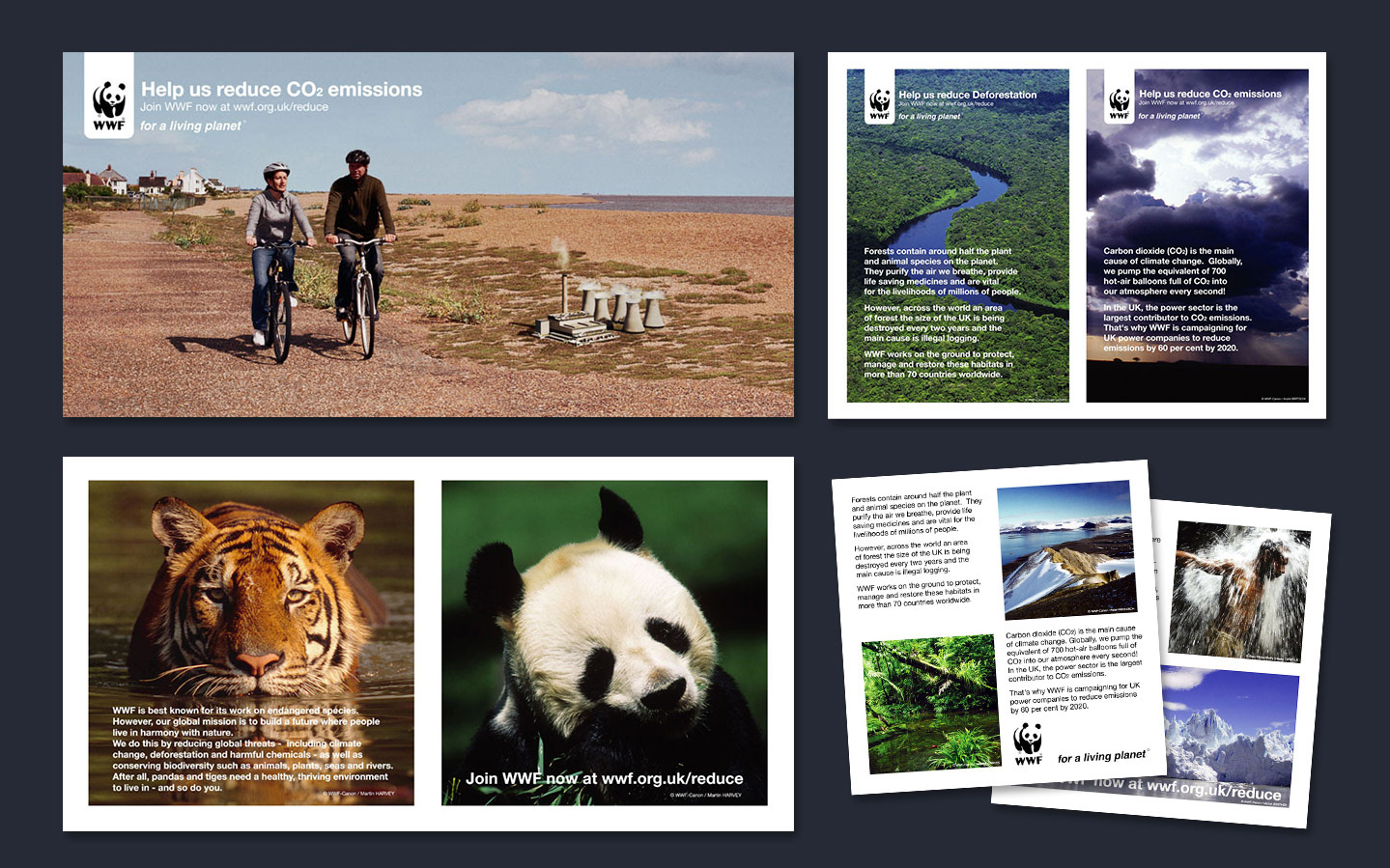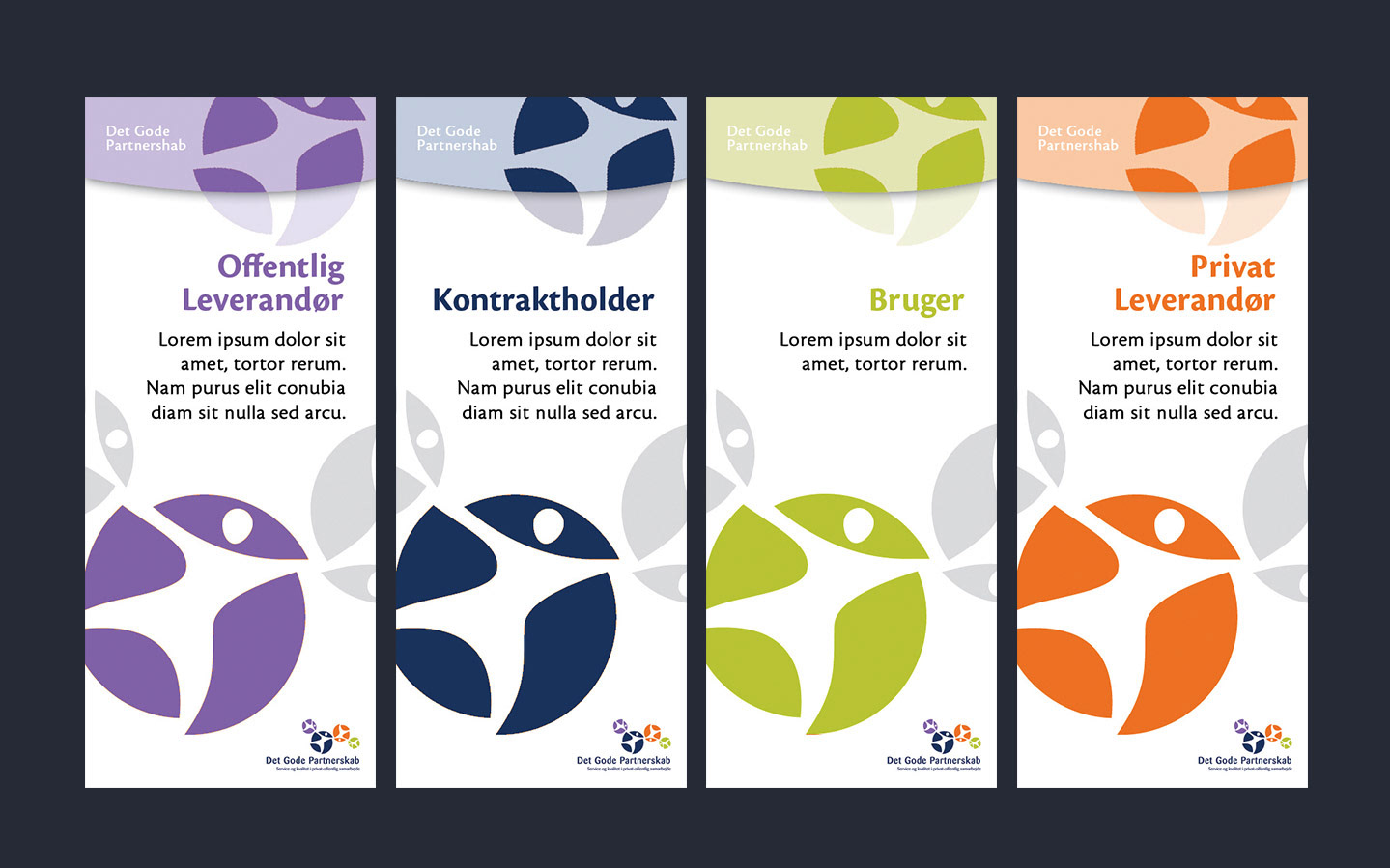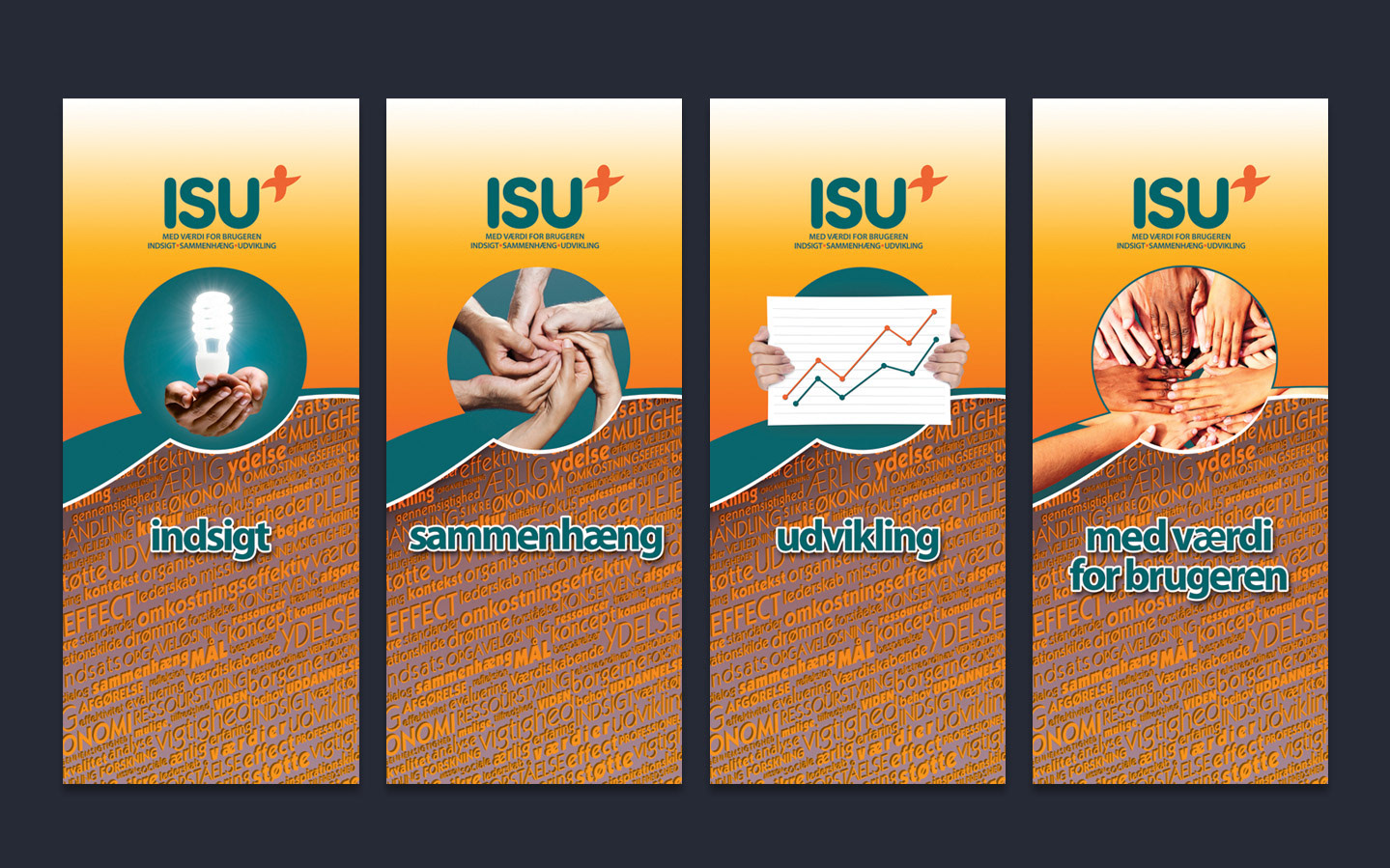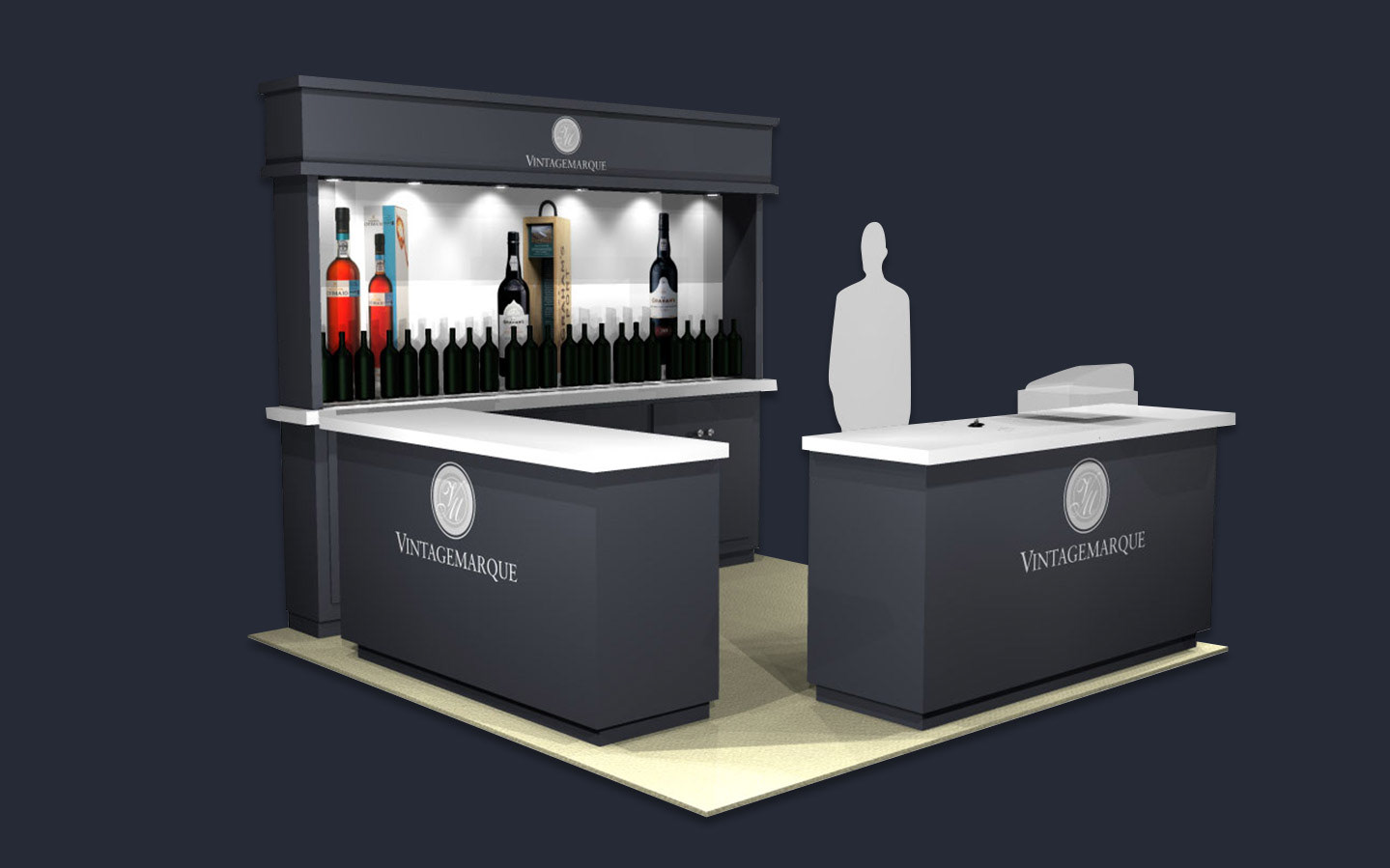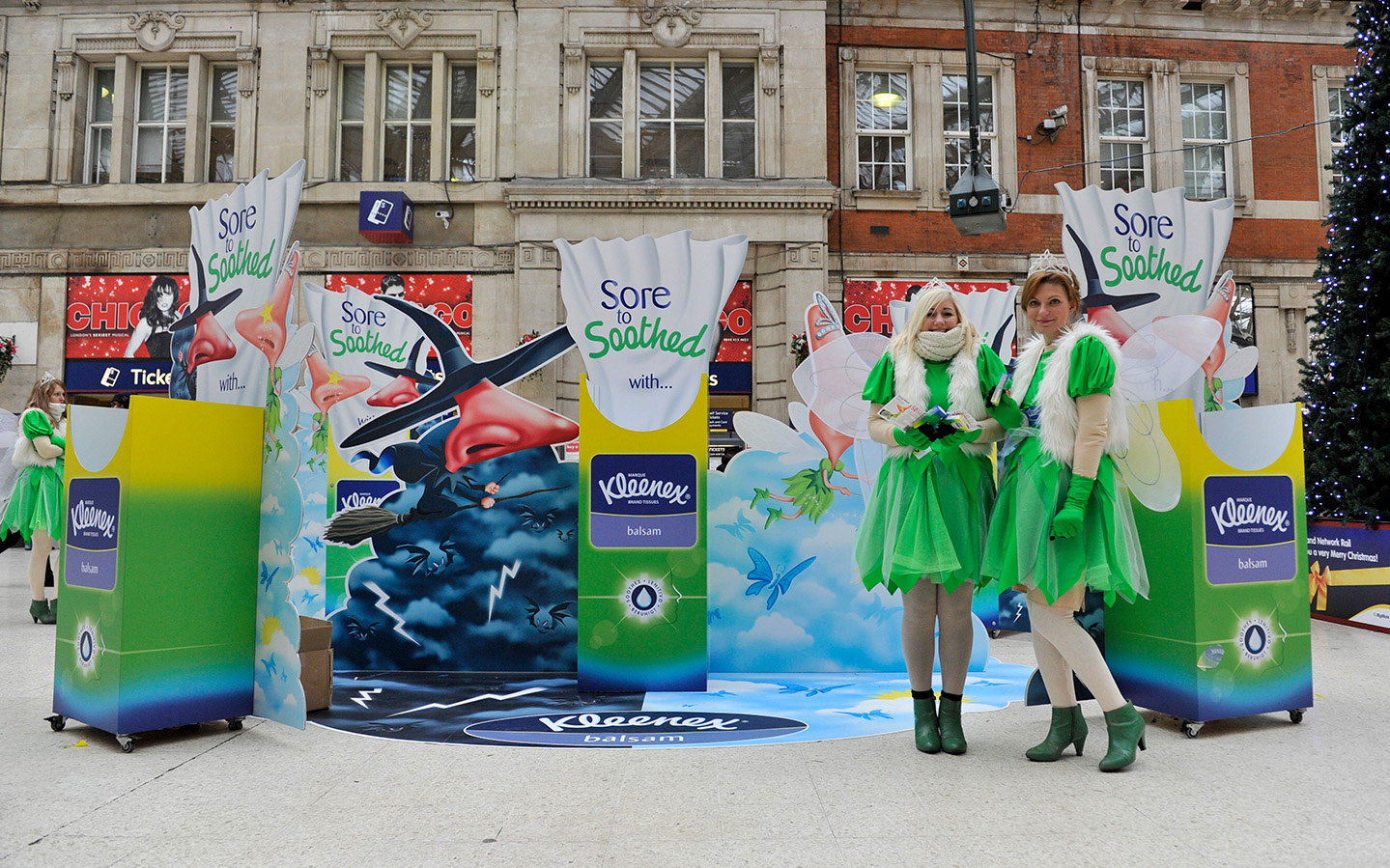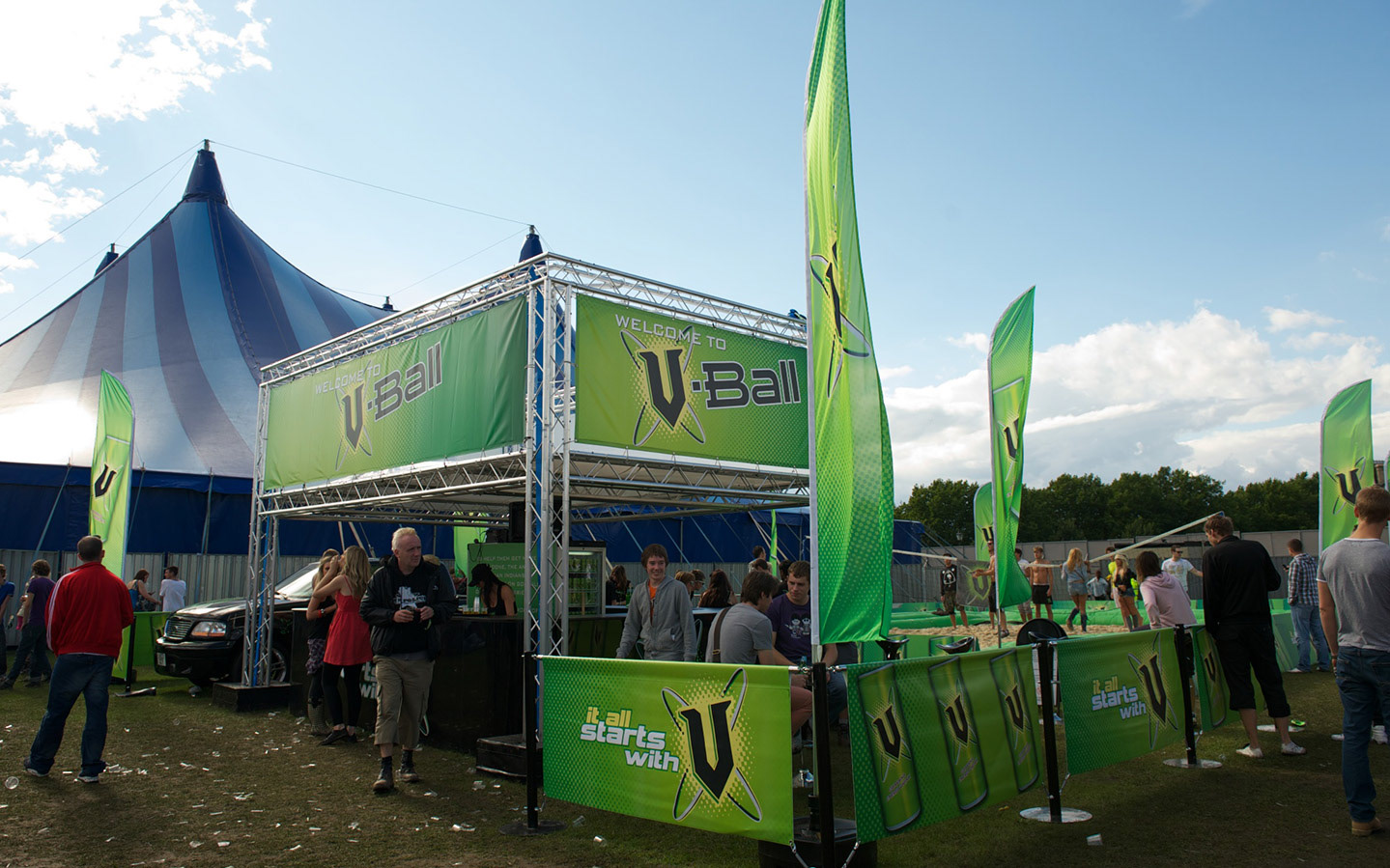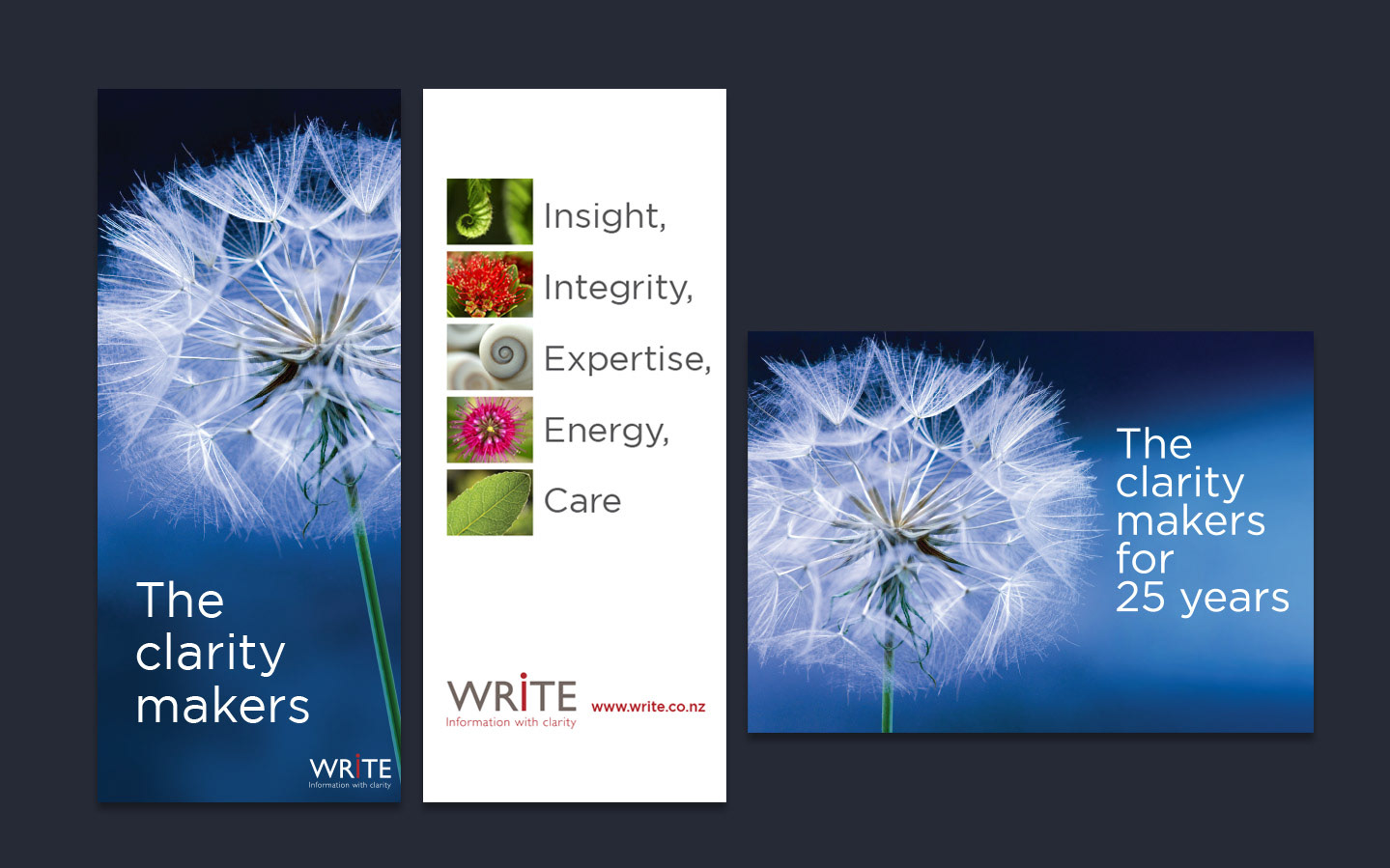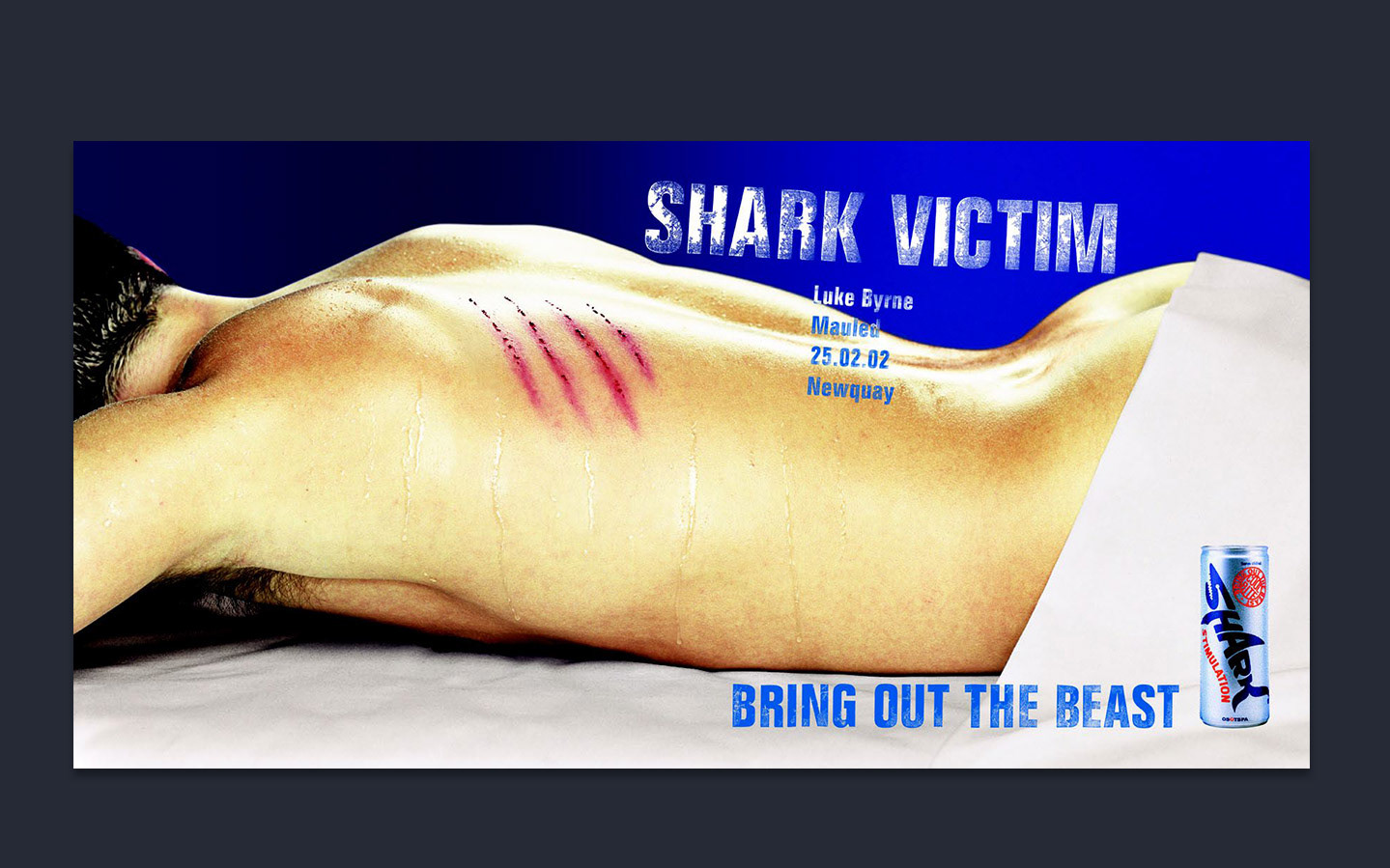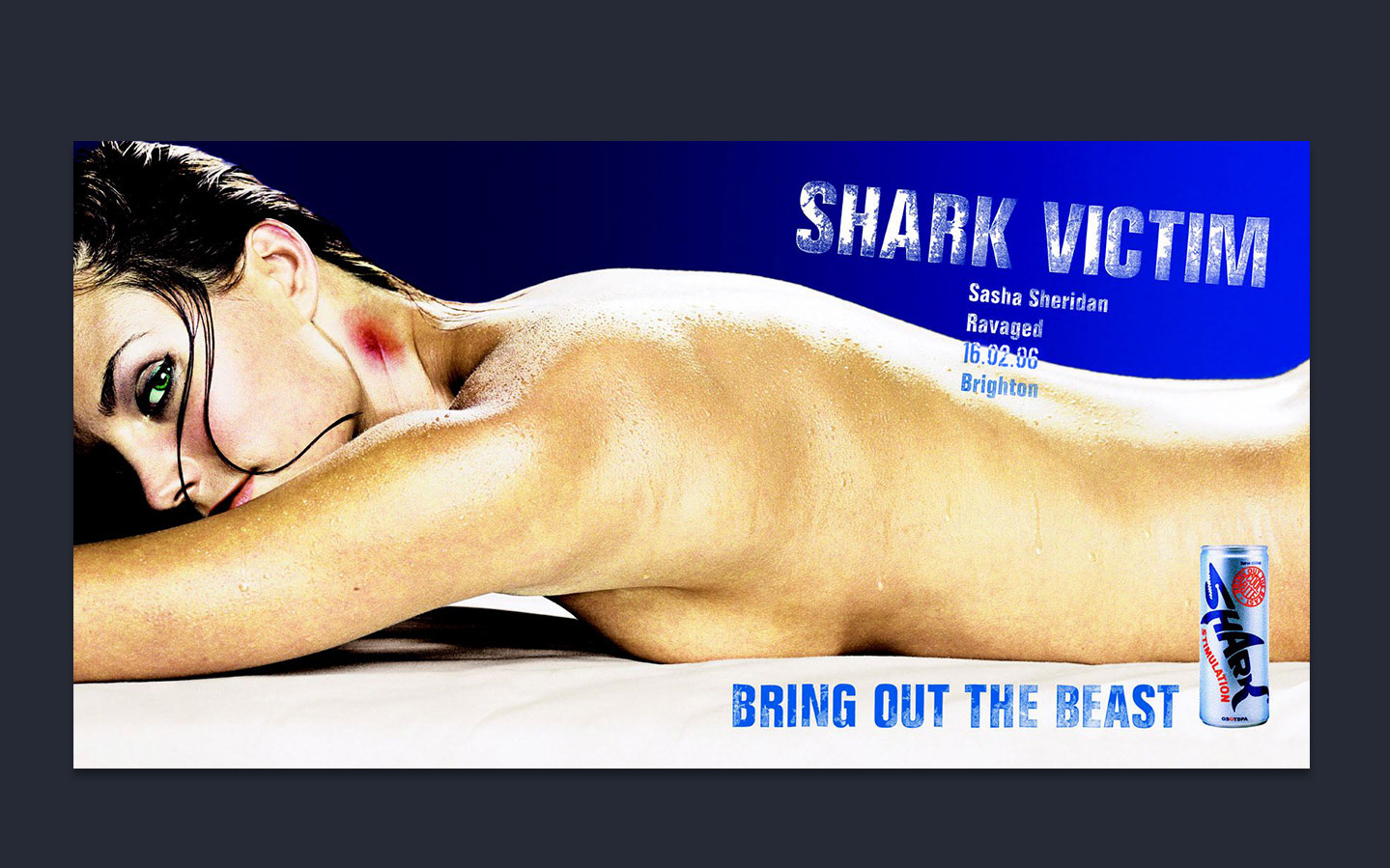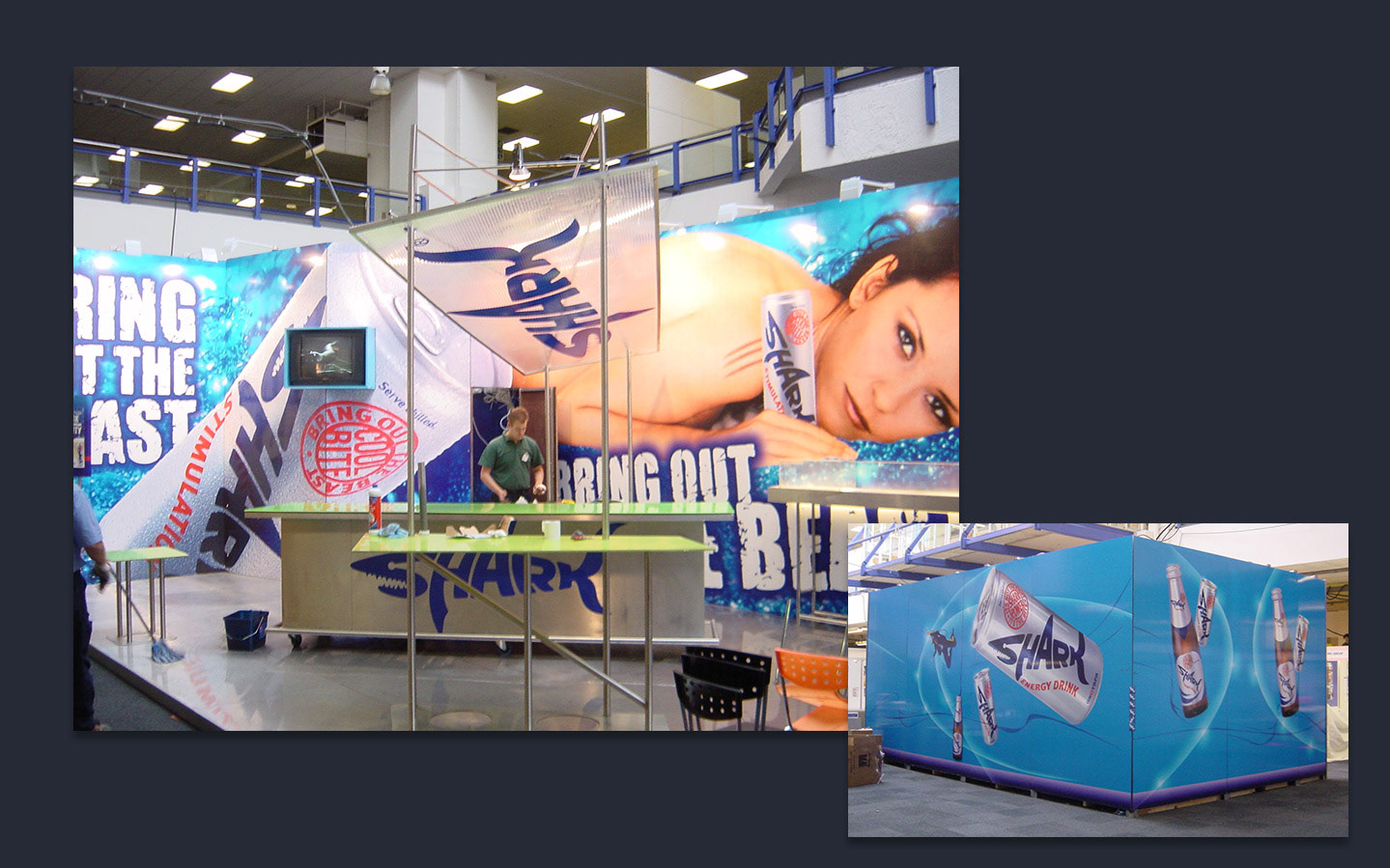 Do you have
an expo coming up?
Or perhaps are in need
of banners for an event?
Get in touch!

There are three approaches for you to consider when hiring folk to help you set up your exhibition space. Each has its pros and cons.


Design and/or Artwork elements only
This is a very common option for individuals or small companies, budgets can be tight! In this scenario you may only need banners, posters or t-shirts designed, as getting your own exhibition stand may not be an option financially. I will design your required elements and on completion they will be print ready for your chosen print company.


Design full visitor experience
This option would be ideal for any company that has a designated exhibition space they wish you pimp out for maximum impact. This is sometimes referred to as experiential design. The design and layout may include: eye catching stand design, brand ambassador uniforms, animated screens, props etc. The sky is the limit - or perhaps I should say - the budget is the limit! Experiential design aims to leave a lasting impression, a memory of a physical experience in the visitor. This has been proved to be a lot more of an effective way to get your message out to your audience.


From concept to installation
Getting all the moving parts together to create your perfect expo space can be a mind field. All the potential people you might need to hire: Concept Designer, Designer, Artworker, Advertisers, PR, Brand Ambassadors, Print Companies, Installation Team, to name a few. I am able to offer the full treatment due to my experience and contacts, from concept to installation. Granted, the most cost effective way may be to deal personally with all these different companies. Or is it really cost effective? Dealing with just one person will remove the headache, in my opinion this makes this approach highly worth considering.