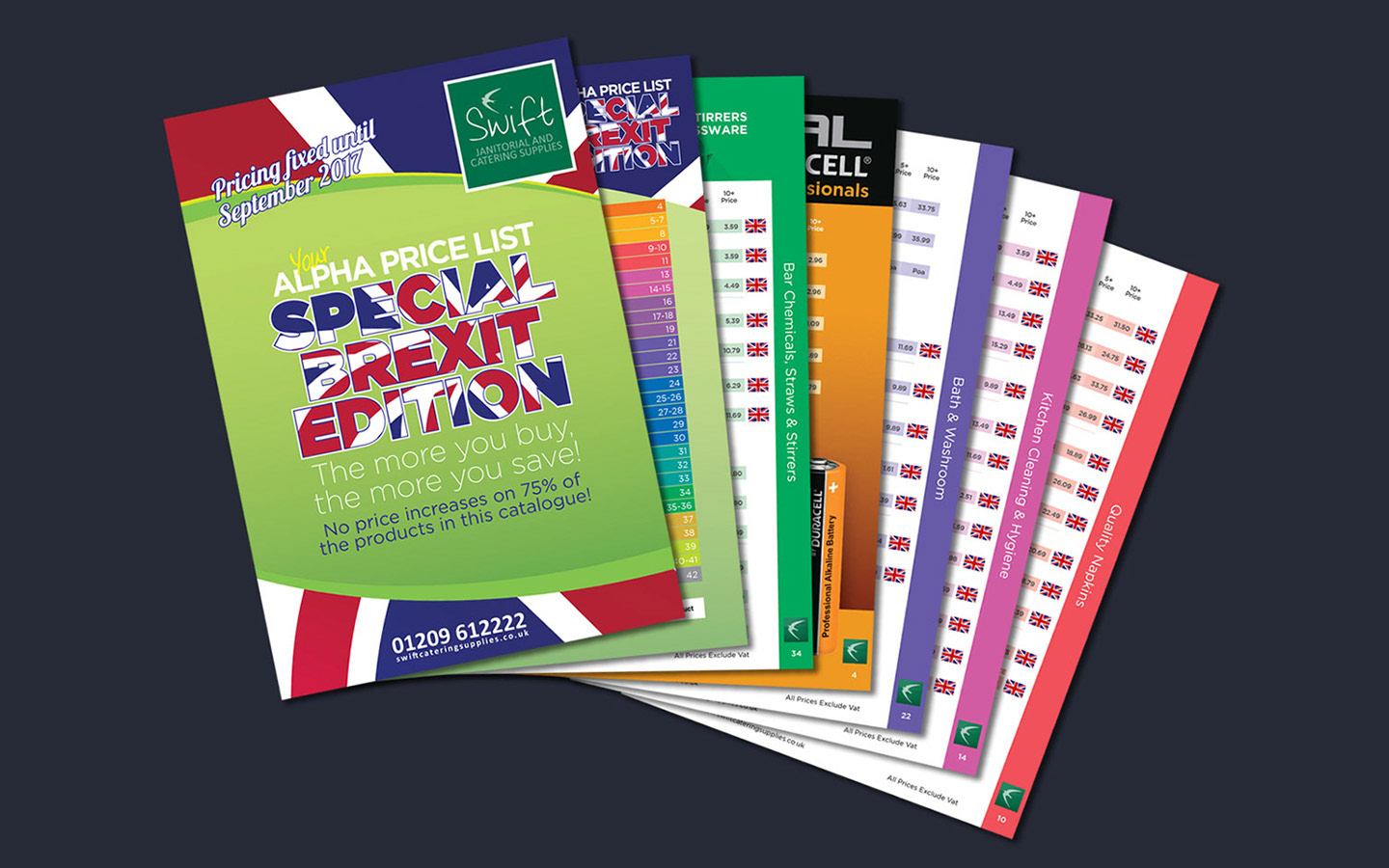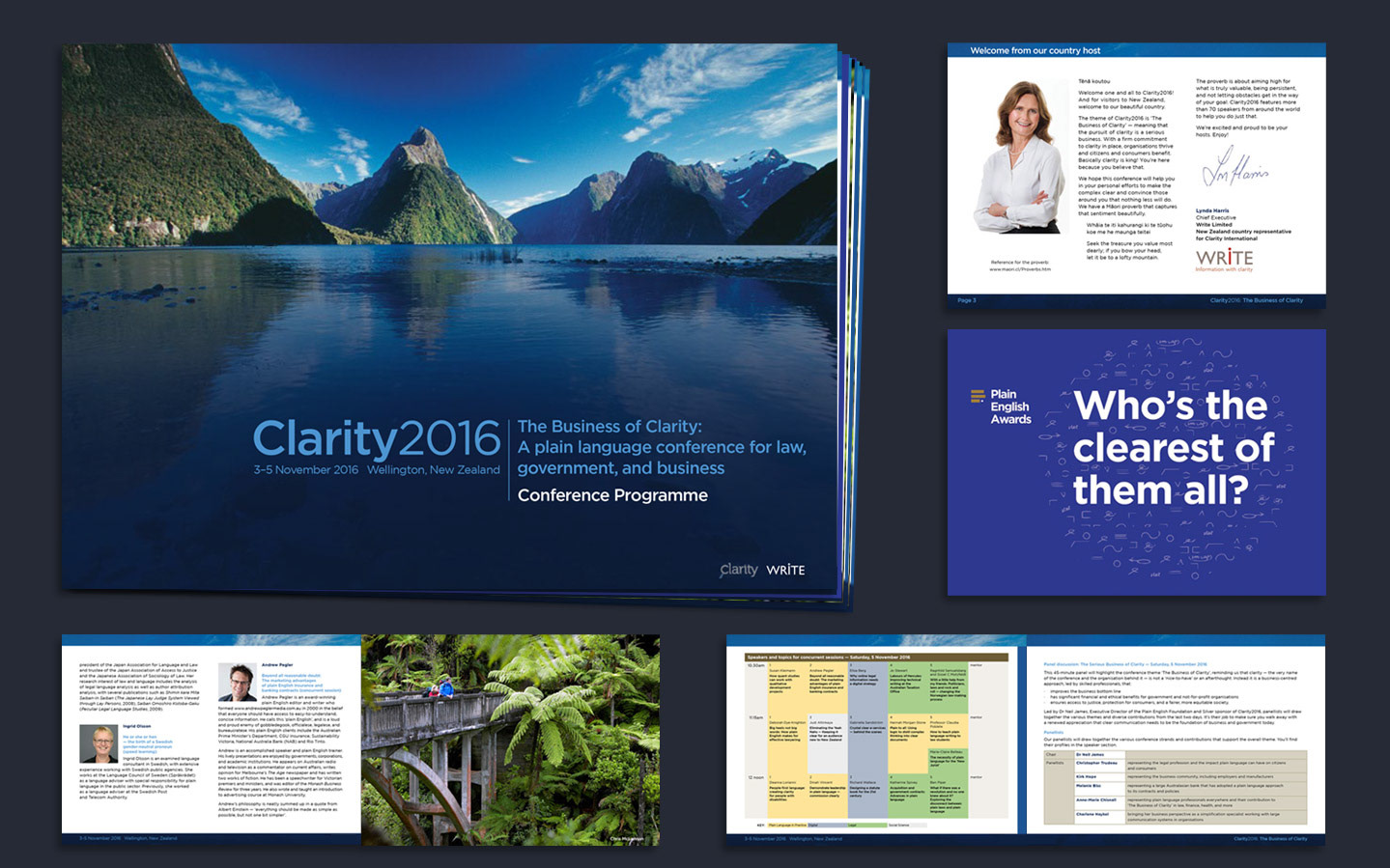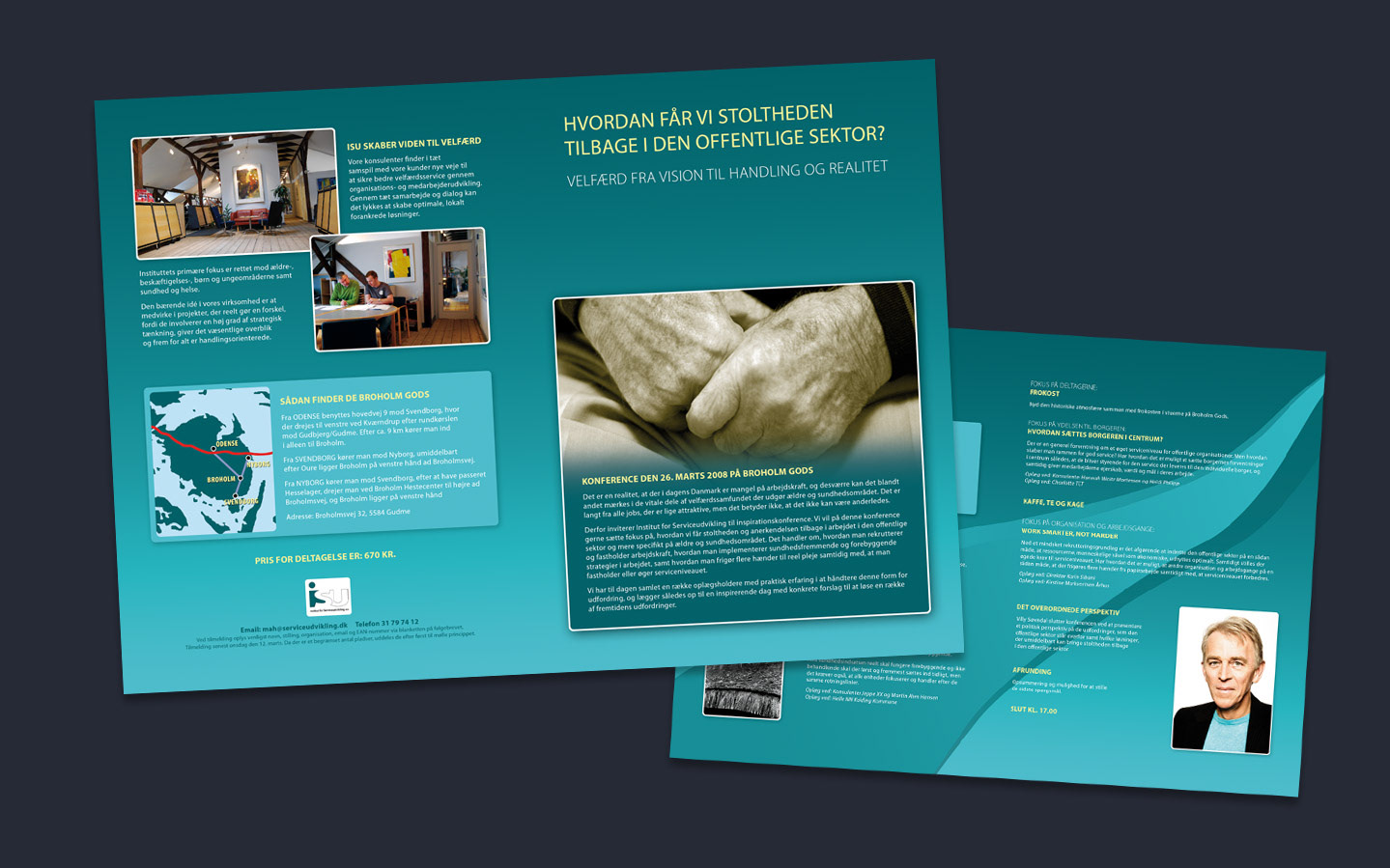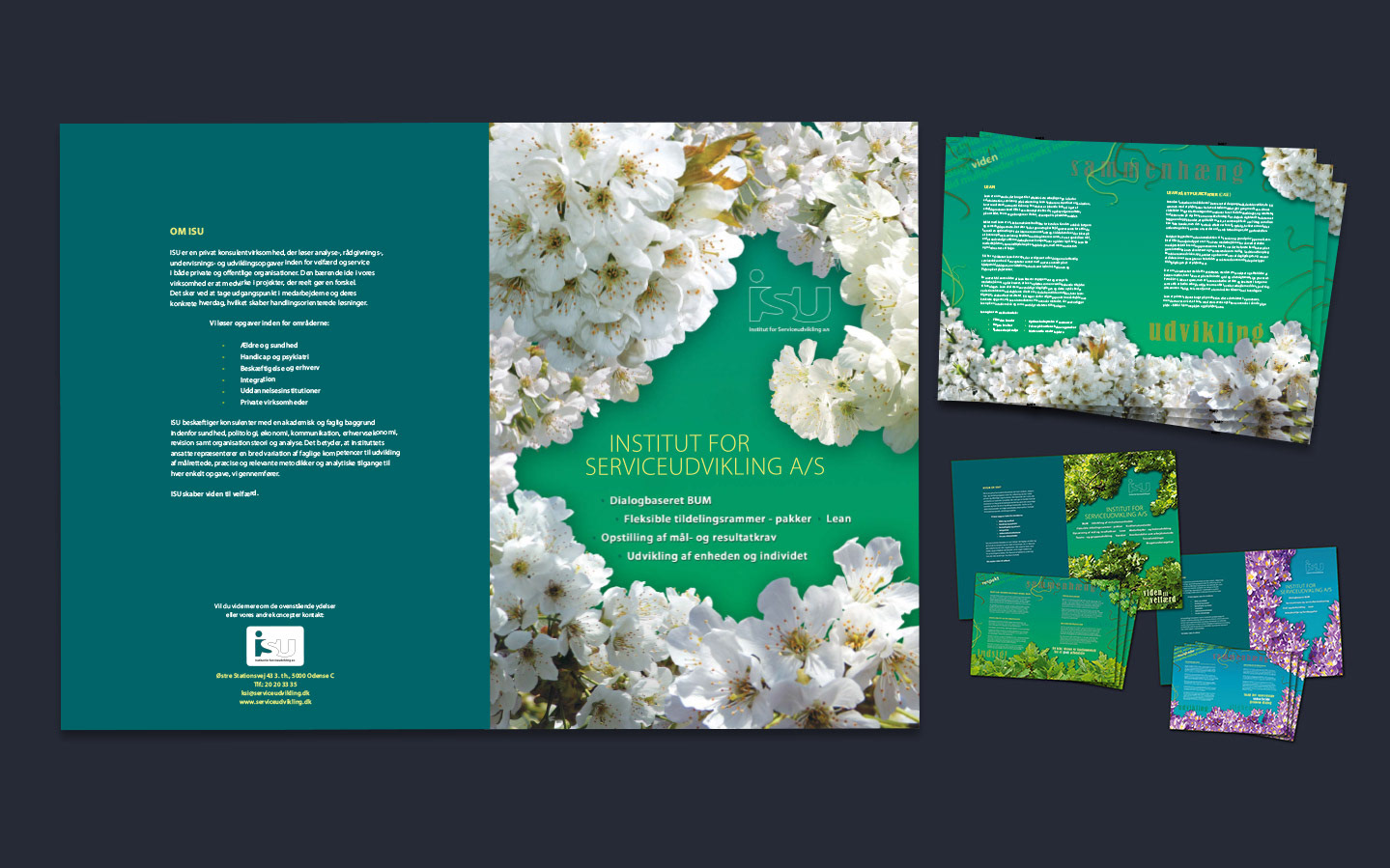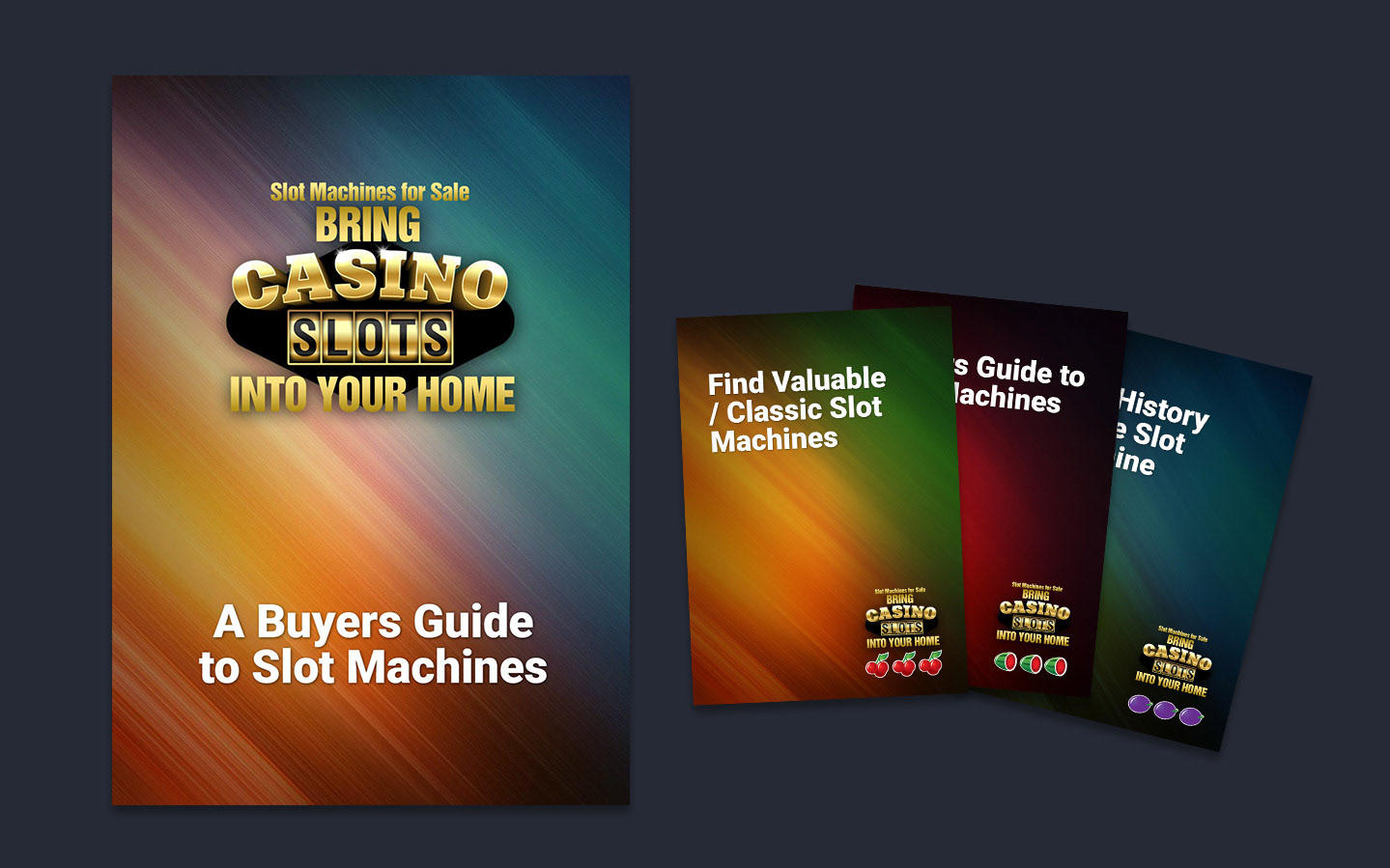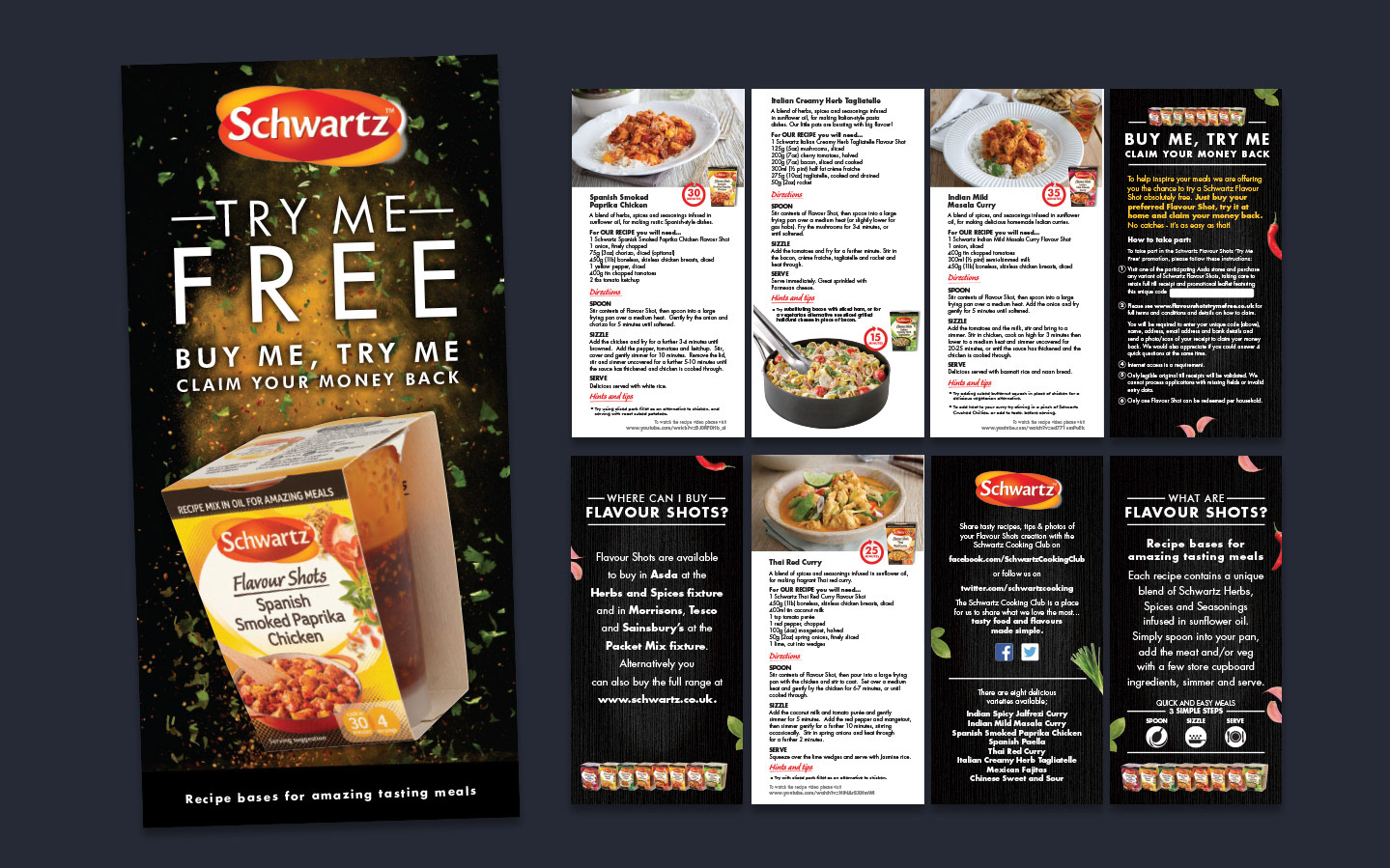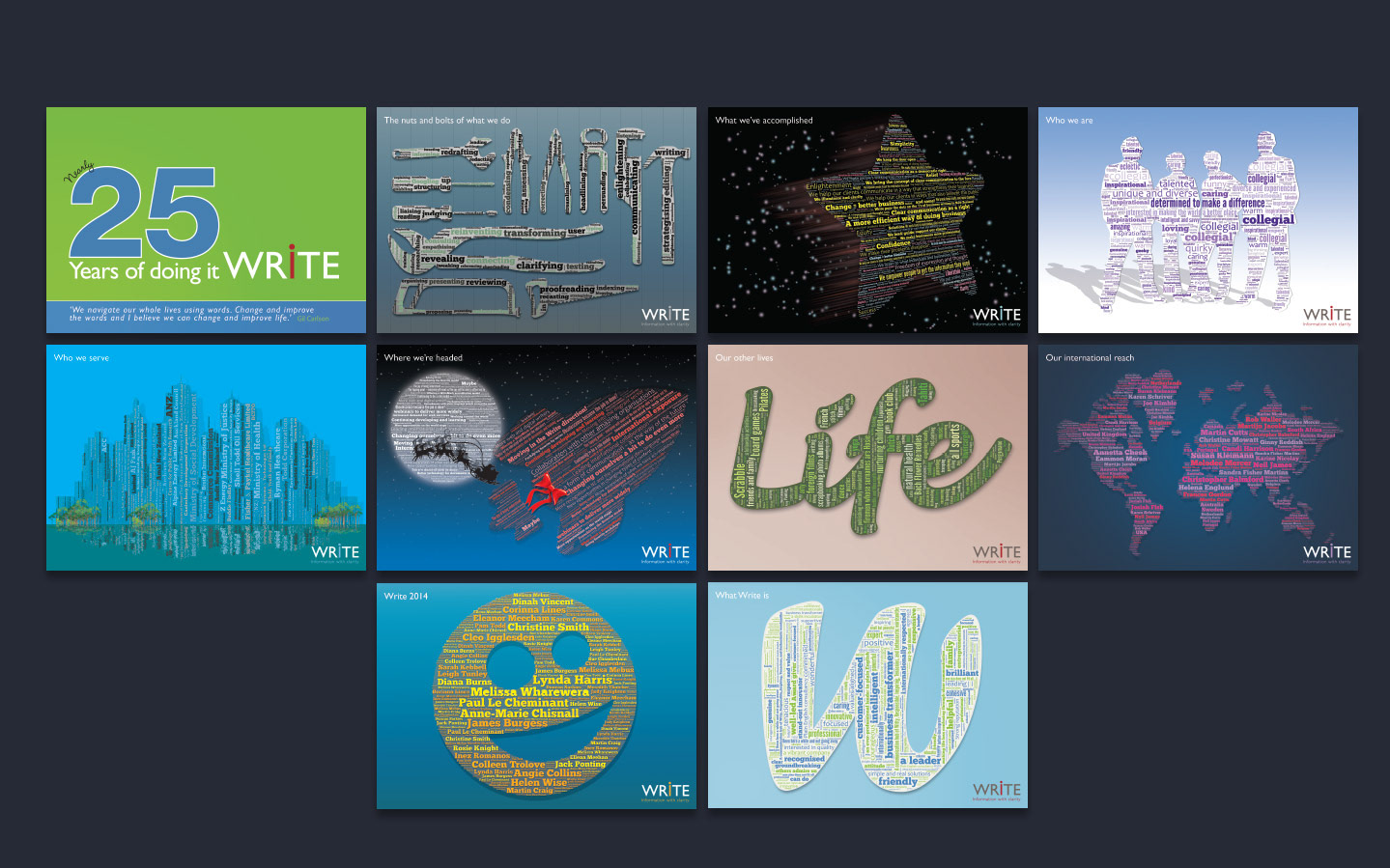 So you're interested
in getting a brochure
or booklet to showcase your products?

Brochures and booklets are often a vital part of a company's marketing strategy. Whether we are talking a product brochure with hundreds of pages, or a four page eye catching booklet. Understanding the importance of making use of this chance, to get your message out effectively, whilst keeping that eye on the budget, is a must. I can professionally design and artwork within a budget quite easily. I will offer advice on: keeping the cost down, how many pages to consider for your project's requirement, and of course help with printing if you need it. I have used many different printers and techniques, I fully understand different paper stocks/finishes and different folds for those extra special projects.